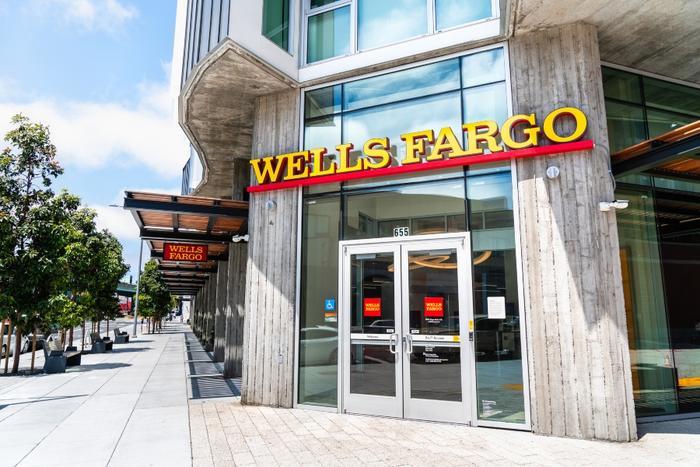 Wells Fargo & Company announced late Sunday that it has stopped accepting new loan applications under the government's Paycheck Protection Program (PPP) only three days after it made its debut as part of the U.S. government's $2 trillion Relief, and Economic Security (CARES) Act. 
The U.S.'s fourth-largest bank's initial plan was to cap its total loan output at $10 billion and focus its lending on nonprofits and small businesses with fewer than 50 employees. 
Given Wells Fargo's gigantic blunder where employees had opened millions of checking and credit card accounts without customers' knowledge or permission, it has little choice but to be careful how it does business these days.
"Today, the company continues to operate in compliance with an asset cap imposed by its regulator due to actions of past leadership," said Wells Fargo CEO Charlie Scharf. "We are committed to helping our customers during these unprecedented and challenging times, but are restricted in our ability to serve as many customers as we would like under the PPP." 
PPP applications spike at other major banks
When the nation's banks opened for business on Friday, they were deluged by applications for PPP. Bank of America told CNBC that 85,000 customers had applied for $22.2 billion in loans by 9 a.m. 
Among the largest U.S. lenders, only Bank of America and JPMorgan Chase were still accepting applications for the program by mid-afternoon on Friday.
Some small businesses could be left out
In an interview on CNBC, Bank of America CEO Brian Moynihan said the bank would initially focus on "borrowing clients" before it opens the loan process to other small business customers and, eventually, new clients. Sen. Marco Rubio (R-FL) took to Twitter to scold the company for its decision. 
"The requirement that a #SmallBusiness not just have a business account but also a loan or credit card is NOT in the law we wrote & passed or in the regulations," Rubio tweeted. "This is a @BankofAmerica requirement not a govt one. They should drop it. This money is 100% guaranteed by fed govt."
PYMNTS also reported that one of the criteria for acceptance into the PPP by JPMorgan Chase was that applicants must have been Chase business checking account customers since at least February 15. Eligible participants also must have not applied for a comparable loan with another bank or lender.