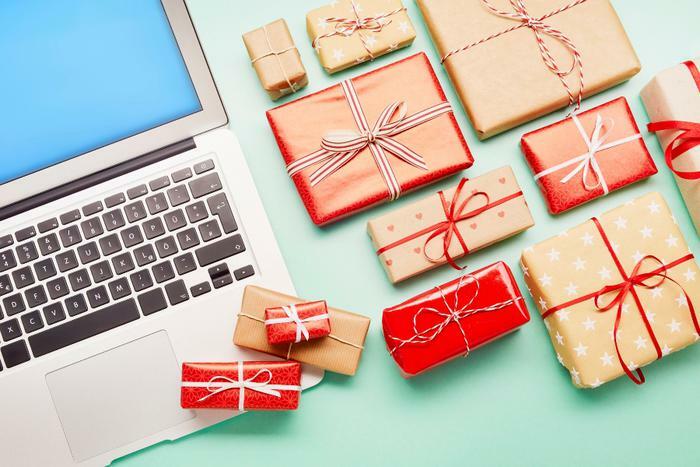 While shoppers have been preparing for the holiday shopping rush for months now, two new surveys – one conducted by tech company Big Village and the other by Clever Real Estate – are exploring the impact of inflation on the upcoming holiday season. 
With similar research from earlier this year predicting that inflation would affect how consumers spend money this holiday season, these new reports are confirming those hunches. 
Experts from Big Village found that 46% of survey respondents aren't willing to spend more on holiday gifts this year than they did last year – even if that means checking off the biggest items on their lists. Similarly, Clever Real Estate found that more than 60% of Americans will be rethinking their holiday shopping budgets because of inflation. 
"Inflation and economic uncertainty are greatly impacting consumers' plans this holiday shopping season," said Rich Tomasco, vice president of insights at Big Village. "Our survey reveals incredibly conscious consumers who are counting every dollar. It's critical for retailers to understand just how different this year's consumer is to past years – and to anticipate a more subdued holiday shopping season." 
Financial stress this holiday season
One of the biggest takeaways from the Clever Real Estate survey is that most Americans are stressed about finances this holiday season. They surveyed 1,000 people across the country and learned that while nearly 40% feel that they can't afford to buy gifts this year, just under 80% plan to do so anyway. 
Nearly 60% reported feeling stressed about money this holiday season, and over 75% expressed disappointment at the pressure they feel to spend money on holiday gifts. Thirty-four percent of respondents fear they'll go into debt from holiday shopping this year, while under 50% will actually meet their yearly financial goals. 
The majority of survey respondents also have a history of overspending at the holidays – over 75% said they've overspent in years past. However, this year, savings are the name of the game. Nearly 95% are looking out for sales, while 91% are keeping their eyes peeled for free shipping, and 89% would be more likely to make a purchase with a coupon. 
How are consumers shopping this holiday season? 
One of the biggest changes this year is starting holiday shopping early. In Big Village's survey of over 1,000 adults across the country, nearly 60% said that rising prices will force them to start shopping earlier than in years past. Over 60% said that they're waiting for special sales and discounts before they buy anything, and more than 60% plan to do holiday shopping during Black Friday or Cyber Monday. 
The consensus among many survey respondents is that mindless scrolling – more so than social media posts – is likely to get them to make impulse purchases. While nearly 50% said that ads on social media don't affect their spending, 47% said looking at items online is likely to get them to buy things. 
However, big purchases likely aren't going to be popular this year. More than 50% said that they aren't likely to make any expensive purchases this holiday season, despite having done so in the past. 
The overall consensus: inflation is likely to affect how – and when – they spend money this holiday season.