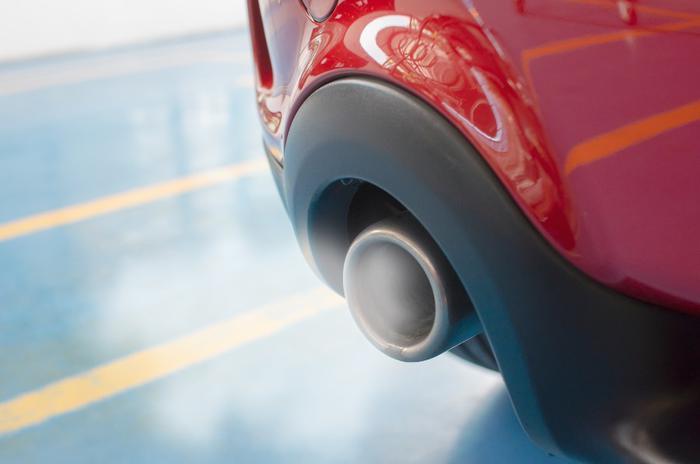 Toyota is set to pay a $180 million fine for failing to report emissions-related defects in its vehicles for at least a decade. The Environmental Protection Agency (EPA) said the failure represents a "serious violation" of Clean Air Act rules. 
"Toyota's actions undermined the EPA's self-disclosure system and likely led to delayed or avoided emissions-related recalls," Audrey Strauss, the acting U.S. Attorney in Manhattan, said in a statement.
The EPA said that between 2005 and 2015, Toyota "failed to report mandatory information about potential defects in their cars to the EPA, keeping the agency in the dark and evading oversight." The defects affected how Toyota's vehicles controlled tailpipe emissions.
Brought financial benefits
As a result of the disclosure failure, the EPA said Toyota benefited financially from being able to avoid emission-related recalls. Meanwhile, the environment suffered due to excessive air pollution from its vehicles. 
Toyota managers and staff in Japan were allegedly aware of the long-running disclosure failure but didn't take action to stop it, according to the complaint. Subsequently, millions of vehicles with defects were improperly sold. 
In a statement, Toyota argued that its failure "resulted in a negligible emissions impact, if any." It also said it reported the defects to the EPA in 2015 after discovering a "process gap" that resulted in delays in filing the defect reports. 
"Within months of discovering this issue, we submitted all relevant delayed filings and put new robust reporting and compliance practices in place," the company said.
In addition to paying the civil penalty, the Japanese automaker has agreed to investigate any future emissions-related defects quickly and report them to the EPA.