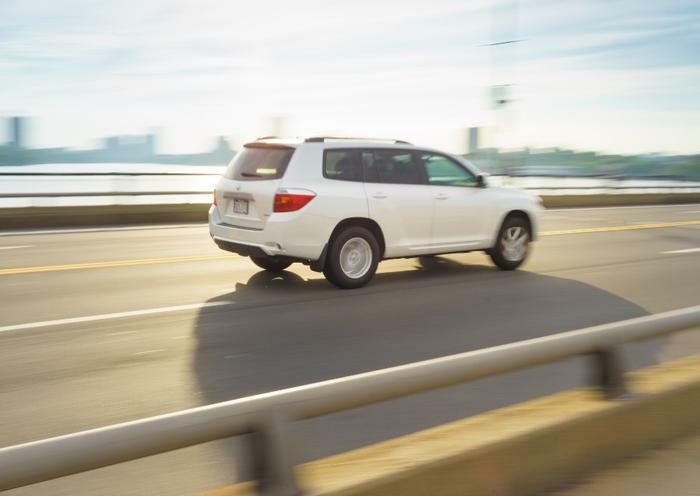 The average transaction price (ATP) of a new car or truck is near an all-time high, hitting more than $41,000 in February, according to Kelley Blue Book. So families in the market for a new vehicle should choose carefully.
To help with that, U.S. News and World Report has just issued its annual list of Best New Cars for Families in 2021. The cars, SUVs, and vans were judged on a combination of safety, reliability, space, convenience, and connectivity.
Judges evaluated a total of 86 vehicles and named winners across nine categories.
Toyota was the biggest winner for the 2021 model year, driving off with four awards. Honda was close behind with three.
Eight-time winner
The Toyota Highlander Hybrid was named Best Hybrid SUV for Families for the eighth time. The gas-only RAV4 won Best Compact SUV for Families, and the Avalon Hybrid won Best Hybrid and Electric Car for Families for the second straight year. The gas-only Avalon won Best Large Car for Families, its third award in that category. 
The Honda Passport placed first in the category of 2-Row SUV for Families, the second time it has earned that distinction. The Honda Accord was also a second-time winner in the category of Best Midsize Sedan for Families. The Honda Odyssey won Best Minivan for Families for the 11th consecutive year – marking the longest winning streak in the history of the awards.
Kia and Chevrolet each collected an award. The Kia Telluride was named the Best 3-Row SUV for Families, the second straight year for that honor. The Chevrolet Suburban was named Best Large SUV for Families, finding its way back to the winner's circle for the first time since 2015.
"Families come in many forms, and with nine different categories to choose from, there's a Best Cars for Families award winner that will work for any family," said Jamie Page Deaton, executive editor of U.S. News Best Cars. "The award winners have the space, safety, and features to satisfy any family, from new parents to parents with new drivers to households that may be welcoming grandparents."
Used vehicles may be a lot less
Families that don't have a budget for one of these 2021 models might find good value if they consider a recent model of the same brand from the used car lot. The Honda Accord, for example, has a four out of five-star rating from ConsumerAffairs readers.
"Very good overall family sedan," Ralph, of Pittsburgh wrote in a December 2019 post. "A few defects but overall quality is good except seats are not exactly designed for comfort. Ride is fair but road noise heard. Could be better by adding more insulation. Honda engines last forever."
Previously-owned Toyota Highlanders also get a four-star rating from our readers. David, of Randolph, Mass., purchased a 2019 Highlander last year and is pretty pleased with his ride.
"No defects or mechanical issues," David wrote in his post. "Very smooth ride. I find the seats comfortable. They do not hurt as others say after long rides. Maybe because everyone's body is different. I have no rattle or wind noises in the cabin."