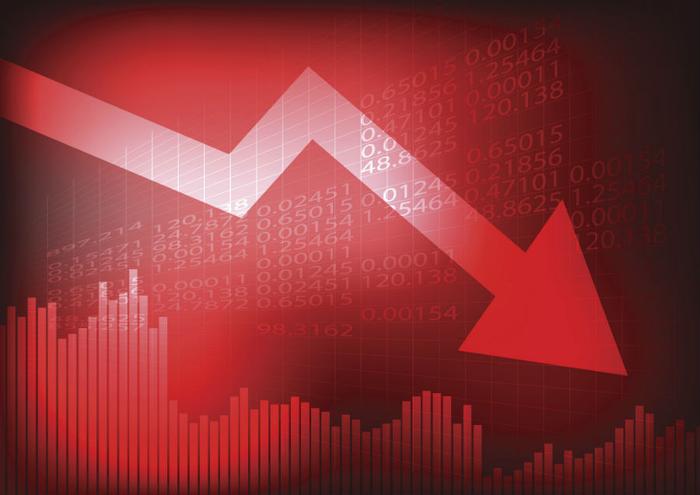 What happened 10 years ago nearly brought down the world's financial system, and a decade later it is still affecting consumers.
On September 15, 2008 Lehman Brothers, not just an investment bank but a Wall Street institution, filed for bankruptcy. It was heavily invested in mortgage backed securities that were quickly on their way to becoming worthless because of a wave of subprime foreclosures.
Almost overnight, credit dried up and the economy contracted, throwing millions of people out of work and taking a huge bite out of investment portfolios. Home prices plunged, trapping many homeowners underwater for years.
Long-term effects
Something like that can have long-term effects, and a newly released report from Betterment, a financial services company, finds the economic trauma of a decade ago affects everything from consumers' attitudes toward finances and the financial industry to their hopes for a secure financial future.
"Ten years after the crisis, most consumers remain deeply distrustful of Wall Street and are still working to recover financially," the authors write.
Oddly, the report finds that millennials who graduated in the midst of the financial crisis have shown a remarkable resilience. This generation is now one of the most optimistic about their financial futures.
But overall, the hangover from the financial crisis and resulting Great Recession is pretty severe. The Betterment survey shows 15 percent on respondents reporting their employer either stopped supporting or stopped matching 401(k) contributions.
Twenty-seven percent of consumers either stopped saving for retirement or contributing to their retirement accounts. Fourteen percent still saved but kept their savings only in cash.
Majority believe they are in worse shape
Sixty-five percent of the consumers in the Betterment survey said they still have not recovered financially from the economic upheaval that began a decade ago. That sentiment also shows up in a survey by NerdWallet, a personal finance company.
That survey found 55 percent of consumers feel like they are in worse shape than they were before the financial crisis. Roughly three-quarters of consumers said they have changed their financial habits because of what happened 10 years ago.
"Most Americans continue to live by the lessons they learned from the financial crisis, even though it began 10 years ago," said Holden Lewis, NerdWallet's markets insights expert. "As a result of the crisis and the Great Recession that followed...many people are cautious about their spending and they avoid debt whenever they can."
Home values, which plunged after the financial crisis, have regained all of their lost value and more. But a report by Zillow shows the recovery is uneven, occurring mostly in the nation's largest metros.
The Zillow report shows homes in Las Vegas, which have seen some of the steepest gains in the country over the past year, are still 16 percent below their pre-crash values. Orlando and Chicago home values remain nearly 14 percent below that level.