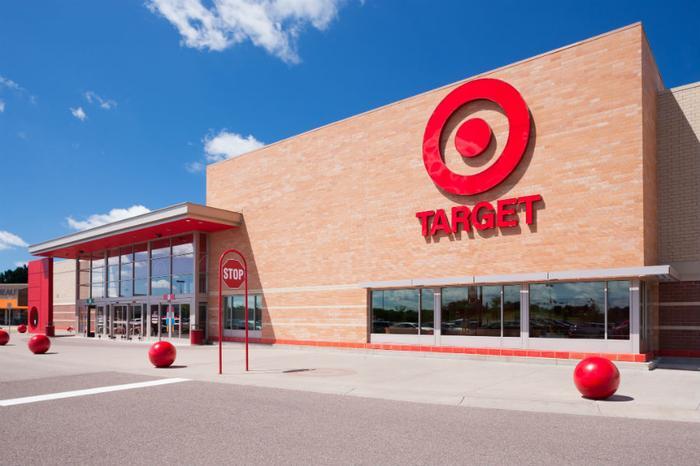 Retailers defending themselves against the Amazon challenge have adopted a variety of tactics. Target is trying to improve the experience for both the people who shop there and the people who work there.
So far it appears to be paying off. In an earnings conference call/webcast, Target executives reported strong sales and earnings for the latest quarter.
They also revealed how they plan to put some of that profit to work by continuing to increase the minimum wage for employees. The minimum wage rose to $11 an hour last October, then rose to $12 an hour this week. Target said it plans to raise the minimum wage to $15 by 2020.
In its webcast to analysts and journalists, Target executives said investing in its workforce has already paid dividends. Job applications are up and so is employee morale. Going forward, employees will be given greater input into their areas of responsibility.
Wearing jeans on weekends
In another morale-boosting incentive, employees in stores posting positive sales comps in 2017 were told they could wear jeans to work every weekend in 2018.
"If you were in a Target store on Sunday, you saw a lot of denim," CEO Brian Cornell said on the webcast.
At the same time, Target says it is spending money to make its stores more consumer-friendly. So far, it has remodeled 325 stores and added some smaller store units.
Remodeled stores have wider aisles and better-defined departments. There is also a new emphasis on fashion and beauty products. In the last 12 months, Target has introduced brands like Project C2, GoodFellow & Co., and Joy.
By the end of 2018, Target said it plans to remodel a total of 1,000 stores and add 30 more small in-store units.
Paying off
The company credits its initial reinvestment in its business with a solid fourth quarter. Comparable store sales rose 3.4 percent, with an especially strong showing during the fourth quarter's holiday shopping season.
Total sales were up nearly $2 billion but profits were down slightly, due mainly to the increased spending on people and improvements. The company projects a slightly higher profit for the full year.
Despite that, Wall Street punished Target Tuesday by sending its stock lower by nearly 5 percent.
But Forbes contributor Walter Loeb, a former senior retail analyst at Morgan Stanley, writes that Target is taking the right steps to distinguish itself from its competitors and "may make Target Stores again a destination for budget fashion customers."