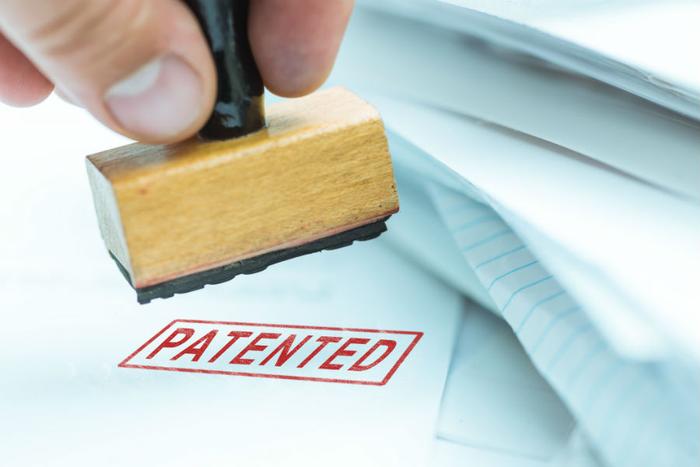 ​The U.S. Supreme Court gave the green light to a patent review process designed to contend with "patent trolls" and others looking for a way to cash in on someone else's patent.
In a 7-2 vote, the justices ruled that an in-house patent review at the U.S. Patent and Trademark Office doesn't violate a defendant's right to have their case judged by a federal court and jury.
Patent trolling (aka patent hoarding) is a term given to a person or company that sues patent holders by trying to enforce loose interpretations of a patent. Typically, patent trolls don't manufacture the patented products in question; they simply look for a interdependent part or component of the patent they can leverage a claim on. If it sounds like a stick-up, it is.
To get past the gatekeepers at the patent office, patent challengers have to go through a review process known as an inter partes review (IPR), a procedure for challenging the validity of a patent.
Congress came up with the idea for patent reviews in 2011 in an effort to sift out the extraneous number of lame patents historically issued by the patent office. Seven years into the process, the agency's Patent Trial and Appeal Board has annulled all or part of a patent in close to 80 percent of the decisions it's handed down.
Protecting a patent isn't cheap
Patent reviews are a favorite for tech companies that are frequently hit by trollers. For example, Apple was hit by a patent troll named VirnetXhas that claimed inter-rights to patents related to Apple's FaceTime and iMessage patents. A federal court in Texas -- a troll-friendly state -- ordered Apple to pay VirnetXhas $502.6 million. If Apple had a patent review on its side, the suit may have never happened.
Big pharma has seen its share of patent challenges, too -- sometimes with a twist. In 2015, Hayman Capital's hedge fund chief, Kyle Bass, started rolling out the first of 16 challenges to pharmaceutical company patents. Bass' end-goal was to lower the price of drugs and get rid of the "pay-for-delay" tactics within the industry.
"However, Bass also stands to benefit by short-selling the stocks of those companies he considers to be 'the worst offenders in the patent world,'" observed Anna Rose Welch, Editor, Biosimilar Development at Life Science Leader.
"Rather than challenging these patents in the district court, Bass turned to the Inter Partes Review (IPR) proceedings established in 2012 as part of the America Invents Act (AIA). This process promises a more efficient approach to resolving patent disputes surrounding chemical structure, formulations, methods of dosing or administration, or drug combinations."