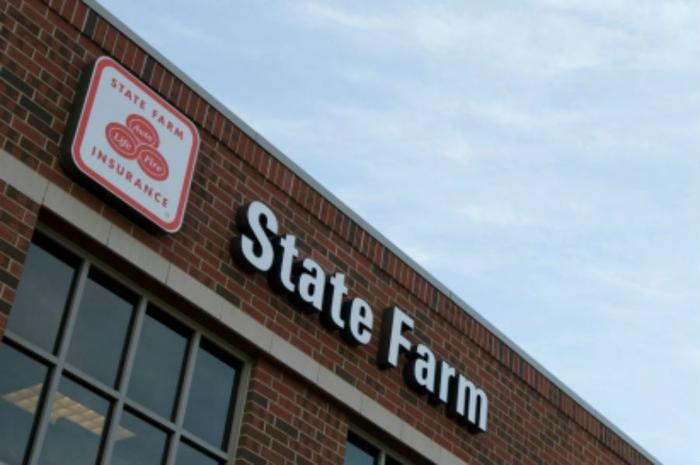 Insurance giant State Farm has agreed to pay $250 million to settle charges that it tried to interfere with Illinois' judicial system two decades ago.
The settlement came after a jury had been impaneled to hear the trial in which former customers claimed the company funded the election of a sympathetic judge in an effort to overturn a $1 billion jury verdict. The former customers had been seeking $8.5 billion in damages.
They claimed State Farm funneled money into a judge's election campaign through political organizations that did not report the source of donations. They charged it was a violation of the federal Racketeer Influenced and Corrupt Organizations Act (RICO).
Company denies the charges
State Farm said it agreed to settle the charges to "bring an end to the litigation." State Farm spokesman Jim Camoriano told the Chicago Tribune the company did nothing wrong but wanted to end a process that could go on for years.
The case stemmed from what has become a common consumer complaint. In the late 1990s, a number of State Farm policyholders sued the company claiming their vehicles were repaired using generic parts, a violation of their policies.
An Illinois court found for the plaintiffs in 1999, with the judge awarding them a total of $1.18 billion for breach of contract and fraud, an amount that was reduced to about $1 billion by an appeals court.
In 2004, the Illinois Supreme Court reversed the verdict after a new justice was elected to fill a vacancy. It was that judge the plaintiffs accused State Farm of bankrolling.
Consumers who will receive money under the settlement include all U.S. policy holders, with the exception of those residing in Arkansas and Tennessee, who had State Farm auto policies between July 28, 1987 to Feb. 24, 1998 and who can show they received generic parts for repairs.