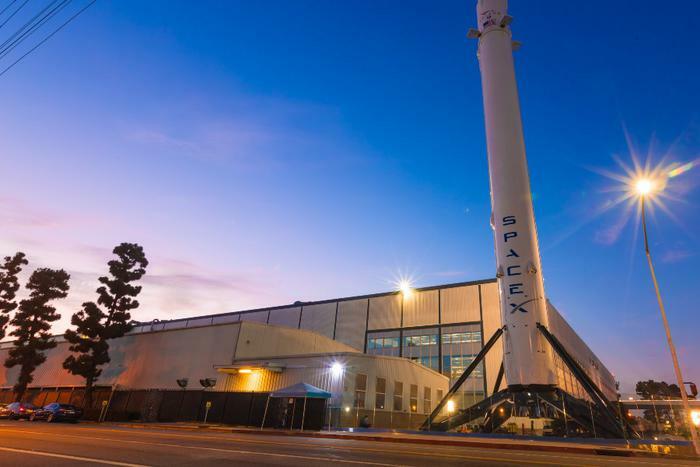 SpaceX launched another 60 Starlink satellites into orbit late Monday, bringing the mission's total up to 1,145. 
Company founder and CEO Elon Musk set an initial goal of launching a constellation of 1,140 satellites. The goal is to eventually launch a total of 12,000. SpaceX could launch another round of Starlink satellites as early as Wednesday. 
"The quick succession is due to the fact that SpaceX recently had to shuffle around its planned Starlink missions as both weather and hardware-related issues presented a bit of a challenge," Space.com reported. 
Musk said last year that there would need to be between 500 and 800 Starlink satellites in orbit before internet service could roll out worldwide. Once that figure was surpassed, SpaceX started testing the coverage. 
Public beta tests for Starlink internet began in October 2020 for consumers in the U.S., Canada, and the U.K. In just three months, more than 10,000 customers had started using the service. 
"Starlink's performance is not theoretical or experimental ... [and] is rapidly accelerating in real time as part of its public beta program," SpaceX wrote in a recent filing with the Federal Communications Commission (FCC). 
Starlink-powered internet service is priced at $99 a month, in addition to a $499 initial cost to order the Starlink Kit that includes a user terminal and Wi-Fi router to connect to the satellites.