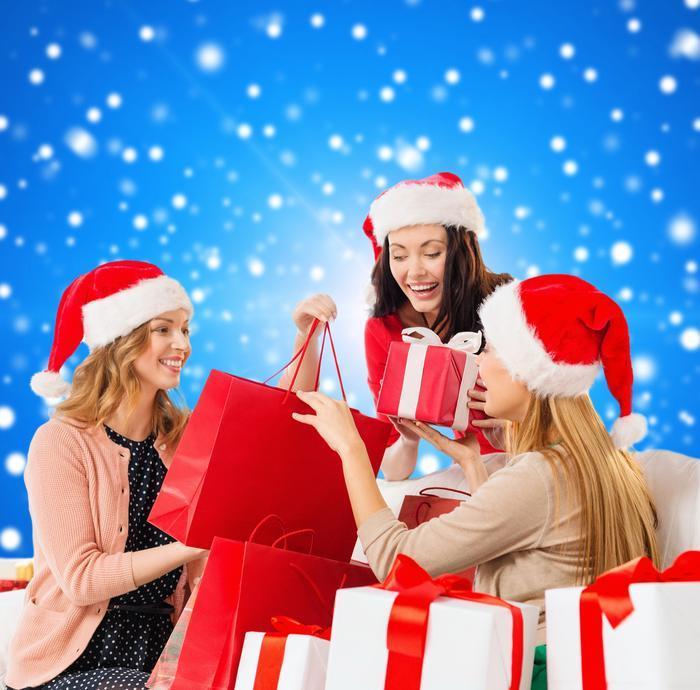 The retail industry may be closing stores and consolidating, but those looking for a seasonal job opportunity will have lots of options thanks to fierce competition among bigger store chains.
Global outplacement and executive coaching firm Challenger, Gray & Christmas predicts a high demand for seasonal employees as retailers prepare for the holidays.
"The competition among major big-box retailers will incentivize consumers to spend more this holiday season. These stores will need to add staff in order to meet demand," said Challenger, Gray & Christmas CEO John Challenger.
Target has already announced it's hiring 100,000 seasonal workers for the holidays -- up by more than 22,000 from last year. The retailer also indicated it will be lowering prices in all stores in response to Amazon and Walmart's price-slashing practices.
Since 2012, holiday hiring announcements have averaged 604,000 per year, according to Challenger tracking, with some of it by non-retailers, such as FedEx and UPS.
Seasonal retail employment increased by 641,000 during the final three months of last year, the lowest number since 2009, according to the Bureau of Labor Statistics (BLS), with job gains down 9.6% from 2008.
Changing times
In fact, BLS data show retail-related transportation and warehousing employment increased by a non-seasonally adjusted 246,700 workers in the final quarter of the year, up 8% from the final three months of 2015. In 2007, the seasonal job gains for this sector measured just 24,300.
"As holiday shopping habits turn virtual, retailers are responding by hiring more warehouse and transport workers," said Challenger. "While retail hiring has fallen over the last couple years, major announcements indicate workers will still be needed for customer-facing positions, as retailers attempt to give consumers an experience they cannot receive online."
In addition to Target's announcement, Michaels has announced it will add 15,000 holiday workers, and 1-800-Flowers will increase its staff by 8,000 workers for the holidays.
Challenger's tracking shows retailers have announced over 6,000 store closures and 67,000 job cuts in the first eight months of the year. Despite these numbers, many retailers projected the highest number of hiring announcements for any industry, with over 248,000.
Most of those hiring announcements came early in the year, as retailers like Walmart and Dollar General expanded. The Home Depot announced plans to hire 80,000 workers for the summer season in March. Meanwhile, Amazon has been steadily boosting employment rolls after a January announcement of over 100,000 hires in the next 18 months.
The bulk of holiday hiring announcements occur in September. In fact, between 2011 and 2016, September hiring announcements have averaged over 415,000.