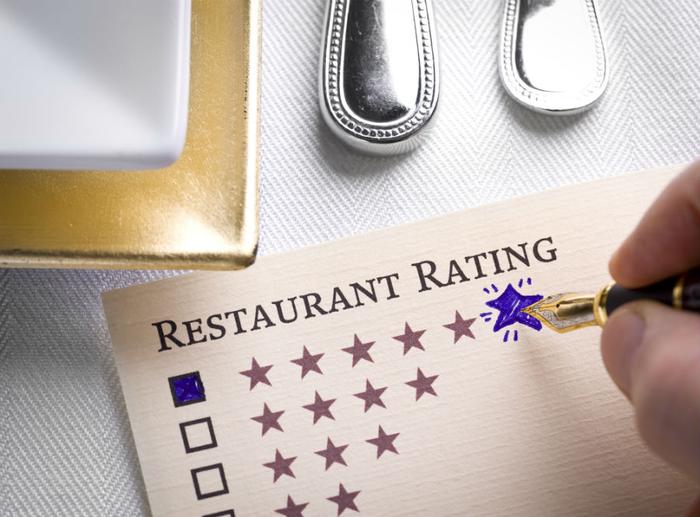 Competition in the restaurant business is heating up and consumers are benefiting from it.
The 2018 American Customer Satisfaction Index (ACSI) finds full service and fast food restaurants have spiced up menus and implemented more mobile ordering options.
When it comes to accommodations and food services, overall customer satisfaction is up 1.8 percent year-over-year to a score of 79.4 on ACSI's 100-point scale. Full-service restaurants rose 3.8 percent to an ACSI score of 81, while fast food restaurants gained 1.3 percent to a score of 80.
"As the economy improves, consumers have more money to spend, and they're dining out more," said David VanAmburg, managing director at ACSI. "At the same time, restaurants are adapting their menus and technology in line with shifting consumer preferences, as millennial tastes for fresh food, mobile ordering, and automated kiosks take hold."
Efforts are paying off
VanAmburg says the research shows restaurants are working harder to make consumers happy and it appears to be paying off -- for some more than others.
Among full service restaurants, Texas Roadhouse vaulted into the top spot this year, rising 1 percent to lead the field with an index score of 83. Cracker Barrel, 2017's champion, fell 4 percent into a second place tie with Longhorn steakhouse.
Olive Garden also lost some ground from last year, but its score of 81 put it in third place. Outback Steakhouse, Red Lobster, Red Robin, and TGI Fridays all tied at 79, which is below the industry average.
But the showing is a big improvement for TGI Fridays and Red Robin, which rose 4 percent and 8 percent from 2017, respectively.
ACSI says Red Robin's impressive gain is largely due to its improved menu, online ordering, and call center support, all of which are credited with fueling a 40 percent increase in off-premises sales in the first quarter year-over-year and resulted in major gains in customer satisfaction.
No contest
In the race for fast food customers, Chick-fil-A remains Secretariat, well out in front of the rest of the field. The restaurant chain maintained its impressive index score of 87, well above the industry average and far out in front of its closest competitor, Panera Bread, which scored a respectable 81.
Subway is next with a score of 80, followed by Arby's with a 79. Both are down 1 percent from last year. Starbucks rose 1 percent to tie Dunkin' Donuts at 78.
Among pizza chains, ACSI says Pizza Hut made a huge improvement from 2017, moving into a tie with Papa John's.
Burger chains lagged behind the rest of the fast food industry this year. Wendy's 1 percent rise from last year to 77 was good enough to take home the prize. McDonald's was dead last, with a score of 69, for the third straight year.