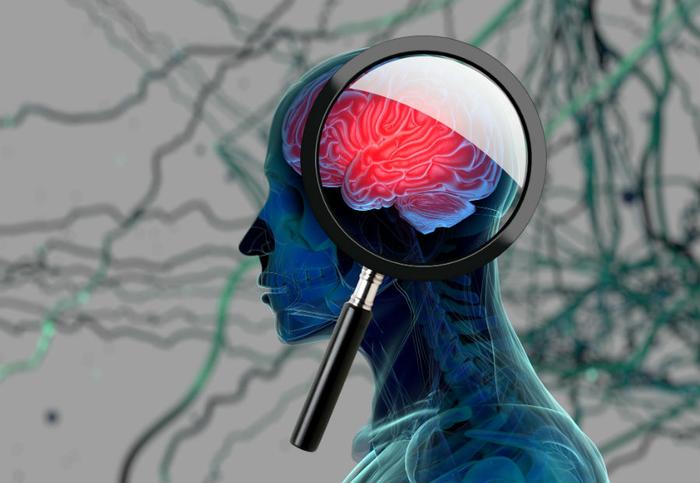 A new study from UT Southwestern has found that getting adequate amounts of exercise can help improve brain health and prevent conditions like dementia and Alzheimer's disease.
The study findings suggest that nerve fibers in the brains of consumers who are less physically fit deteriorate more quickly than the nerve fibers for people who are physically fit. Over time, the researchers say that this degradation can lead to negative health outcomes like cognitive decline and memory loss – both of which are characteristic of dementia.
"This research supports the hypothesis that improving people's fitness may improve their brain health and slow down the aging process," said study author Dr. Kan Ding, a neurologist at the Peter O'Donnell Jr. Brain Institute at UT Southwestern.
What's "bad for your heart is bad for your brain"
The researchers came to these conclusions after studying the white matter brain tissue of older patients who were at high risk of Alzheimer's disease and showed early signs of memory loss or mild cognitive impairment (MCI).
Patients were asked to participate in a series of tests that measured their physical and mental health, including memory tests, cognitive tests, and brain imaging scans. The researchers found that participants who were less physically fit tended to perform more poorly on memory and cognitive tests.
"Evidence suggests that what is bad for your heart is bad for your brain. We need studies like this to find out how the two are intertwined and hopefully find the right formula to help prevent Alzheimer's disease," said Dr. Rong Zhang of UT Southwestern.
Researchers hope findings prompt more exercise
Although the study was able to find strong links between exercise, brain health, and cognition, the researchers say that further studies must be conducted to gain a clearer picture of how to help consumers suffering from cognitive issues.
An ongoing five-year national clinical trial conducted at the same institute is currently seeking to determine if combinations of aerobic exercise and certain medications can help preserve brain function.
"A lot of work remains to better understand and treat dementia. But, eventually, the hope is that our studies will convince people to exercise more," concluded Ding.
The full study has been published in the Journal of Alzheimer's Disease.