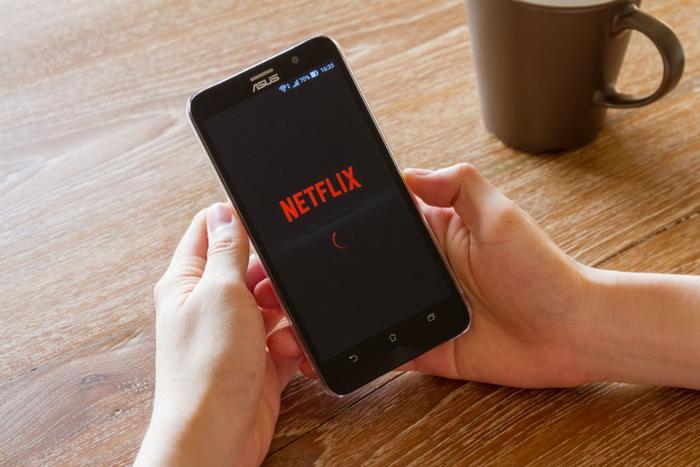 Authorities are warning Netflix customers about a new scam that's making the rounds, in which scammers attempt to extract users' personal information via email.
In the email, customers are told their account is on hold because the streaming service is "having some trouble with your current billing information." The email begins, "Hi Dear," instead of the recipient's actual name and invites users to click on a link to update their payment method.
"We'll try again, but in the meantime you may want to update your payment details," the email says.
While the email could look legitimate to some, many commenters on Facebook noted that the email contained an international phone number and improper punctuation.
"Here's an example of an email phishing attempt that I received. (Biggest clue is that I don't have a Netflix account)," a police officer in Solon, Ohio wrote. "Criminals want you to click the links, so that you voluntarily give your personal identifying information away. It is very successful. Don't put your guard down."
"Contact the source of the email by another method that you trust to make sure your accounts are maintained. Don't click the links. The links could also be a way to install malware on your computer," the police department warned.
Beware of links
On its website, Netflix advises users never to enter their login or financial details after following a link in an email or text message.
"If you're unsure if you're visiting our legitimate Netflix website, type www.netflix.com directly into your web browser," Netflix said.
Users who receive a suspicious email or text message claiming to be from Netflix are advised to forward the message to phishing@netflix.com for further review by the company.