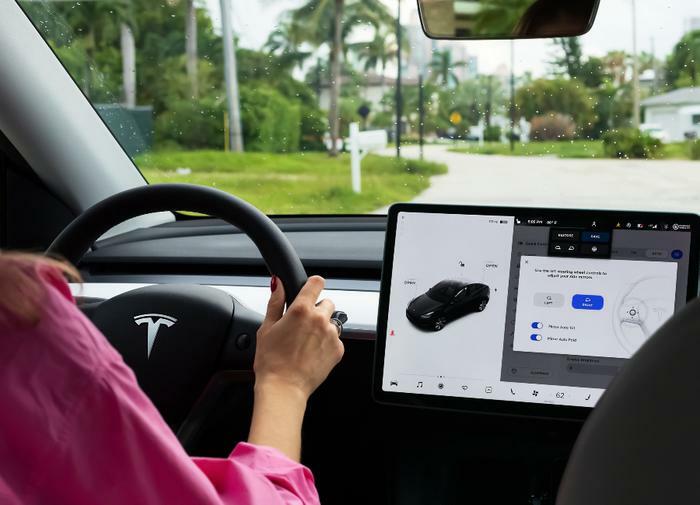 Regulators' scrutiny of Tesla has just gotten more intense. The National Highway Traffic Safety Administration (NHTSA) is ramping up its investigation over a four-year history of Tesla's Autopilot system potentially failing and causing vehicles to crash into emergency vehicles. This kind of incident hasn't happened just once or twice; it's happened 15 times, causing 15 injuries and one fatality.
The NHTSA's Office of Defects Investigation (ODI) said it has opened a Preliminary Evaluation (PE21-020) to evaluate the performance of Tesla's Autopilot system. Despite Tesla characterizing the system as a driving automation component that is intended to support and assist a driver, the agency is apprehensive about how drivers engage with the technology.
The agency said the investigation is an "upgrade" to the preliminary investigation it undertook last year. It's framing the current investigation as an "engineering analysis," which is a step taken before the agency determines if a recall is necessary.
Investigating how drivers use Autopilot
The NHTSA wants to know exactly how drivers are engaging with the Autopilot system and what Tesla is doing to enforce supervision of the system. To get those answers, the agency said it will "assess the technologies and methods used to monitor, assist, and enforce the driver's engagement with the dynamic driving task during Autopilot operation."
In the agency's mind, Autopilot should only be used in a "support role" and not as a way for the driver to let the feature perform the driving and steering function all by itself.
"A driver's use or misuse of vehicle components, or operation of a vehicle in an unintended manner does not necessarily preclude a system defect," the agency said. "This is particularly the case if the driver behavior in question is foreseeable in light of the system's design or operation."  
An estimated 830,000 Teslas are part of the agency's investigation. The specific models and model years being investigated include:
2018-2021 Tesla Model 3 vehicles

2014-2021 Tesla Model S vehicles

2015-2021 Tesla Model X vehicles

2020-2021 Tesla Model Y vehicles