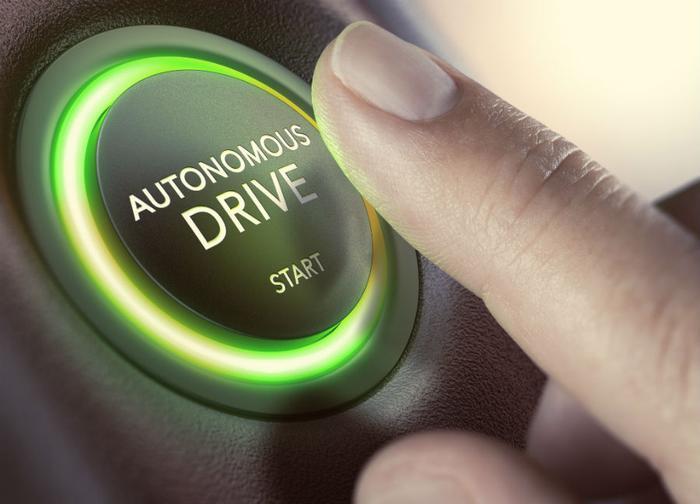 Lyft announced Tuesday that it has acquired a London-based, augmented reality startup called Blue Vision Labs. The ride-hailing company says the startup will "become the UK hub for Lyft's Level 5 self-driving division."
Blue Vision Labs is being acquired for around $72 million with the potential for the deal to reach over $100 million, depending on whether key performance goals are met, according to TechCrunch.
The startup's technology would lend itself to Lyft primarily in the area of mapping. Blue Vision Labs' technology uses basic smartphone cameras placed at street level to build interactive, augmented reality layers.
The technology could improve the way self-driving cars perceive the road and objects on it, which could ultimately help consumers become more at ease with the idea of self-driving cars.
Improving safety
In the wake of fatal crash involving a self-driving vehicle and a pedestrian, the public opinion on the safety of self-driving vehicles took a hit.
Blue Vision Labs' technology could help prevent accidents like this from happening, as it "can pinpoint people and other moving objects in a space to within centimeters of their actual location," according to TechCrunch.
"We are looking forward to focusing Blue Vision's technology on building the best maps at scale to support our autonomous vehicles, and then localization to support our stacks," Vincent told TechCrunch. "This is fundamental to our business. We need good maps and to understand where every passenger and vehicle is. To make our services more efficient and remove friction, we want their tech to drive improvements."
Lyft, which has its sights set on a $15 million IPO in 2019, may be seeking to attract investors in the coming months -- similar to what Uber is said to be doing by gearing up to launch a new on-demand staffing service called Uber Works ahead of its own IPO.