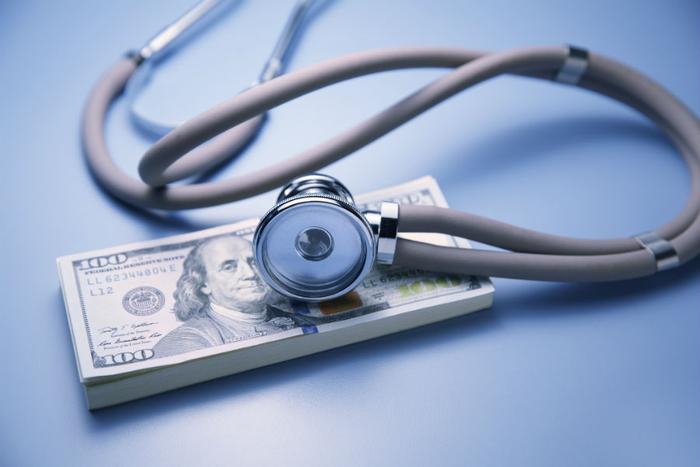 The Trump administration is planning to drop health insurance protections for consumers with pre-existing health conditions, according to legal filings signed off on by the Department of Justice (DOJ).
Texas and nearly a dozen other Republican states have been fighting the Affordable Care Act since Obama was in office and filed a new lawsuit in February once again attempting to strike the law down.
In a legal brief filed in mid-June in response to the ongoing lawsuit, the DOJ agreed with the states, at least when it comes to gutting what is perhaps Obamacare's most popular provision, the mandate that prevents health insurers from charging consumers higher rates if they have "pre-existing conditions."
The DOJ's legal brief, which is just the start of a lengthy policy battle, requests that the federal district judge in Texas presiding over the case invalidate pricing protections for people with pre-existing conditions. But the DOJ's filing also asks District Judge Reed O'Connor to refrain from making a decision on the matter until January 2019, safely after the midterm elections this fall.
While the federal government typically defends its own laws when it is sued, Sessions said in a public letter to Speaker Paul Ryan that he wants to eliminate regulations "prohibiting discriminatory premium rates" and other Obamacare mandates, framing it as a money-saving measure for consumers.  "...otherwise individuals could wait until they become sick to purchase insurance, thus driving up premiums for everyone else," Sessions wrote.
Driving up costs
But experts say that discriminatory pricing only serves to prevent people from getting covered. Allowing health insurers to once again charge people more for experiencing conditions that range from diabetes to pregnancy could cause 52 million Americans to drop their health insurance, according to a 2016 analysis by the Kaiser Family Health Foundation.
People who viciously fought the Affordable Care Act when Obama was in office are now protesting the DOJ's decision. Sen. Lamar Alexander (R-Tenn.), the chairman of the Senate Health Committee, told Politico that Sessions' arguments against protections for patients with pre-existing conditions are "as far-fetched as any I've ever heard."
A bipartisan group of state governors on Monday sent a letter to Trump calling for continued protections for consumers, urging his office to "reverse their decision and instead work with Congress and Governors on bipartisan solutions to protect coverage and lower health care costs for all Americans, all while protecting those with preexisting conditions."
Even Americans Health Insurance Plans, the lobbying group that represents the health insurance industry, appears hesitant to be allowed to return to its old ways. The group told The Houston Chronicle that "removing those provisions will result in renewed uncertainty in the individual market."
However, the industry does not plan to lower rates in response to the news. Instead, health insurers claim that this "uncertainty" will cause  "rates to go even higher for older Americans and sicker patients, and make it challenging to introduce products and rates for 2019."