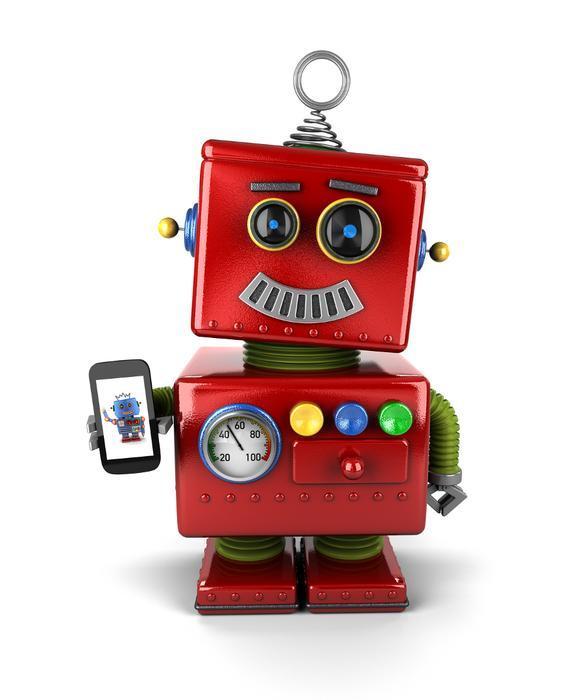 Getting your phone number on a Do Not Call list will stop legitimate telemarketers from interrupting your dinner.
But the law does not prevent charities, political organizations, survey takers and, of course, the garden variety scammer from calling your number with some kind of question or pitch.
It can be an aggravating state of affairs for consumers who have enough distractions and interruptions in a typical day.
As we reported back in April, most smartphones have a built in feature that, once an unwanted call has come in, blocks future calls from that number. But it turns out that there are even some ways to block calls to landlines, and now that the Federal Communications Commission (FCC) has ruled that federal law does not prohibit phone carriers from blocking robocalls and robotexts before they reach residential landlines or cell phones, more call-blocking apps are expected.
Indiana Attorney General Greg Zoeller's office has compiled a rather extensive list of current ways consumers can block calls to cell and landline phones. Zoeller said he got involved with this issue because it remains the biggest source of consumer complaints in his state – 7,500 complaints so far this year.
Here are a few call blocking features that might prove useful:
NoMoRobo.com
This works if you have VoIP telephone service – an internet-based telephone service like Vonage, Comcast, or MagicJack, and wireless internet access. NoMoRobo uses a Caller-ID blacklist to block known spam callers. There is no charge for non-business users and it can be downloaded at NoMoRobo.com. When a blacklisted call comes in, the phone rings just once, then drops the call.
Anonymous Call Blocking for AT&T Landline
For this call blocker, you need phone service from AT&T with Caller ID. When someone places a call to you with a blocked, unknown, or anonymous number, the caller will hear a message advising that the number does not accept incoming calls from blocked numbers. Your phone never rings. But you really need to hate telemarketers, since the feature adds $10 a month to your phone bill.
Call Blocking Gadgets or Devices
There is hardware you can purchase that will allow you to block calls to most landlines, VoIP, DSL, and digital voice services. Examples include Digitone Call Blocker Plus, Pro Call Blocker Version 2.2, and CPR Call Blocker V202. Most are programmable using your phone to load numbers you want to block. Blocked calls are disconnected after Caller ID is received.
Zoeller's office cautions consumers to be careful if you purchase them online and that you buy only from a reputable dealer with a good return policy. The attorney general's office also says not all devices work well with U.S. phone systems, so you should do your homework.
There are other features and hardware as well. Check out the complete list here.
Zoeller, meanwhile, is a strong advocate of call blocking features, especially on phones used by older consumers.
"A majority of unwanted calls are coming from scam artists, criminals and massive robocall operations overseas," he said. "The best way to stop these types of intrusive calls is to block them before they ever reach your phone. Thankfully technology is advancing and more of these options are becoming available."