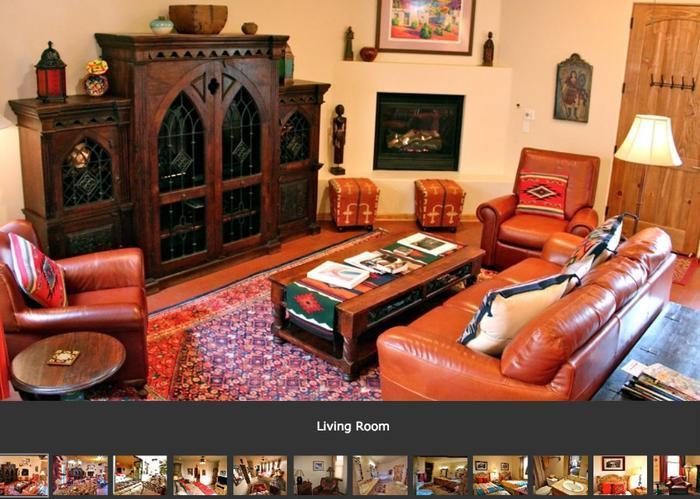 It's hard to annoy everyone at the same time, but VRBO.com and HomeAway.com seem to have done so with a new service fee that both renters and property owners say is driving away business.
"I will no longer use their sites to book rentals because of their service fees. There are plenty of sites out there (Flipkey by TripAdvisor ranks high) that do not charge fees to book," said Gregory of Rochester, N.Y., in a recent ConsumerAffairs review. "I am officially jumping ship and I hope many owners do as well when their subscription ends."
HomeAway, which also owns VRBO and VacationRentals.com, imposed the new service fee in February, adding hundreds of dollars to the cost of renting a vacation condo or home for a week. The service had previously been free to renters, with property owners paying an annual subscription to list their properties.
Business falls off
That all changed after HomeAway was snapped up by Expedia for $3.9 billion last year. It sooon added the service fee, which ranges from five to nine percent. Property owners, like Leslie of Acworth, Ga., say business has fallen off drastically, and they blame the fee.
"I have gone through VRBO for many years. With added service fee this will be my last. They charge owner of property which should be enough. Goodbye HomeAway & VRBO," Leslie said.
"Am I understanding this correctly?" asked Shirley of Odessa, Fla. "I pay VRBO to advertise my beach home so I can attract renters. VRBO does a good job of attracting renters to my site. Now, VRBO charges a service fee to the renters that I pay them a fee to get for me."
"It kills me that I am paying them and supplying a home to them so that they can collect a commission on. Does this make sense?" Shirley asked.
Whether it makes sense or not is one question. Whether it's legal is another, and a class action lawsuit filed on behalf of property owners contends that it is not. Ivan Arnold, who lists five Los Angeles homes on VRBO is the named plaintiff in the lawsuit, which claims fraud and breach of contract. 
Arnold says he paid $1,848 per year to list one of his properties with VRBO and was "blindsided" when renters started being hit with the new service fees.
Business models
While not commenting on the merits of the litigation, a HomeAway spokesperson told The Washington Post that revenue from the service fees would be used to boost marketing and would benefit property owners.
In effect, critics say, HomeAway is trying to add the business model used by Airbnb to its existing structure. Airbnb and most other peer-to-peer rental services have traditionally listed properties for nothing, making their money off a percentage of the fees paid by renters. HomeAway did it the other way around -- charging property owners what amounted to an advertising fee. Now it is trying to have it both ways.
Property owners are incensed by the fee, which they say makes them uncompetitive with Airbnb properties.
"The new service fee is TOTAL B.S.," said Robert of Santa Fe, N.M. "We've been a very regular user of VRBO -- worldwide -- but this aggravating fee will force us to search for alternatives. I'm sure I'm not alone."
Lisa of Bozeman, Montana, said she didn't know why her listings had fallen off until she saw complaints from other property owners on ConsumerAffairs.
"I stumbled on the reviews of the recent VRBO/HomeAway changes and after weeks of sleepless nights worrying about my predicament realized I was not alone! I wondered why no one was inquiring on a property that has been fully booked for 13 years during the summer months in Big Sky."
Lisa said she has already moved two of her three Big Sky properties off HomeAway and will do the same with the third when her subscription expires. 
"I do not want to pay them a fee for nothing," said Lisa, who noted it is she and not HomeAway who makes the beds, does the laundry, and welcomes guests.