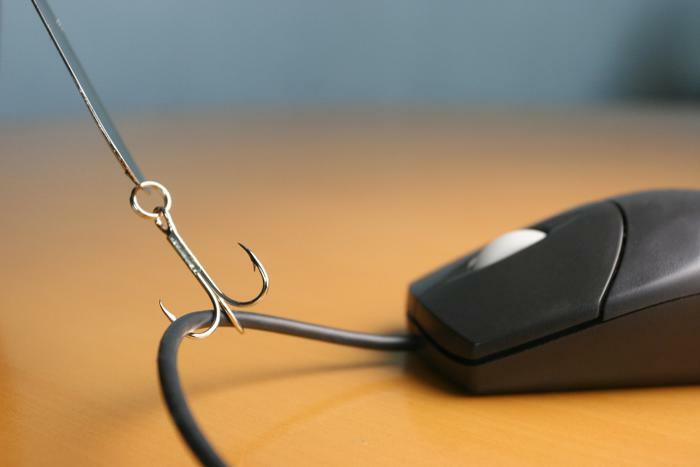 Scammers will go to any length to snare a victim, and now the Federal Trade Commission (FTC) is warning consumers about a new way they're doing it. 
Here's how the scam works: a consumer receives an email from a company, like antivirus and antimalware provider Norton. They're told they're about to be charged for a company product, like a new order or auto-renewal, and that they should contact the company via a certain phone number if there's a mistake.
Of course, the sender isn't a company representative at all — and if the victim calls the number, they'll only wind up talking to a scammer. In a blog post, FTC attorney Emily Wu warns that these malicious actors could steal your credit card information, install malware on your computer, sell you worthless or bogus services, or block you from accessing your own files (which is the crux of any classic ransomware scam).
What to do
The FTC says there are several things consumers need to keep in mind to avoid falling victim to this phishing scheme. 
First, it says you should never click on any links in these kinds of emails since it's one of the easiest ways for your computer to be infected with malware. If you're given a phone number to call, DO NOT USE IT. Instead, go to the company's official website and use the contact information posted there to speak with a verified company representative. 
Here are some other best practices the agency recommends when it comes to safeguarding your personal information:
Make your passwords long, strong, and complex. 

Never give your password to a stranger on the phone, even if they claim to be from a company you recognize.

If you did give out your password, change it right away. Update your computer's security software, run a scan, and delete anything it identifies as a problem. 

Don't give your bank account, credit card, or personal information over the phone to someone who contacts you out of the blue.
Consumers who receive any kind of scam email should report it to the FTC so it can take action. You can learn how by visiting the agency's site here.