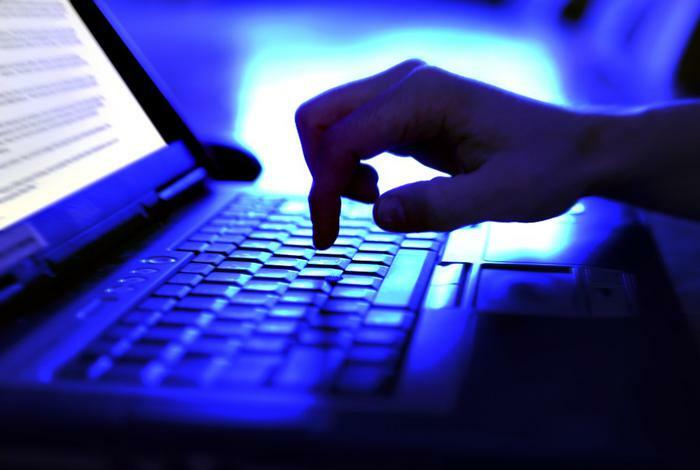 The Federal Trade Commission (FTC) says criminals have begun using a new scam in which they pretend to be FTC Commissioners to try conning the public with fake badge numbers, arrest warrants, and fake prizes. 
Some scammers who convince victims that they're real FTC employees have even tried demanding access to bank accounts. 
"They might tell you to pay them by loading money on gift cards, buying cryptocurrency, or using a money transfer service like MoneyGram or Western Union," said FTC official Andrew Rayo. "They could say it's a way to avoid jail, pay a fine, settle an unpaid Amazon balance, or even collect a prize. But it's a scam."
Rayo said there are three things everyone should keep in mind:
The FTC doesn't call, email, text, or message anyone on social media to ask for money. Anyone who does is a scammer, plain and simple.
Furthermore, the FTC will never call, email, text, or message someone on social media to threaten them with arrest. "In fact, no government agency will do that. But scammers will," Rayo said
Never pay anybody who contacts you out of the blue and tells you to pay. It may sound like a broken record, but no one should ever give anyone who calls them out of the blue their bank account information, buy them cryptocurrency or gift cards, or wire them money. 
If someone does call you and tries to pull off this scam, the FTC asks that you report the incident to the agency at ReportFraud.ftc.gov.