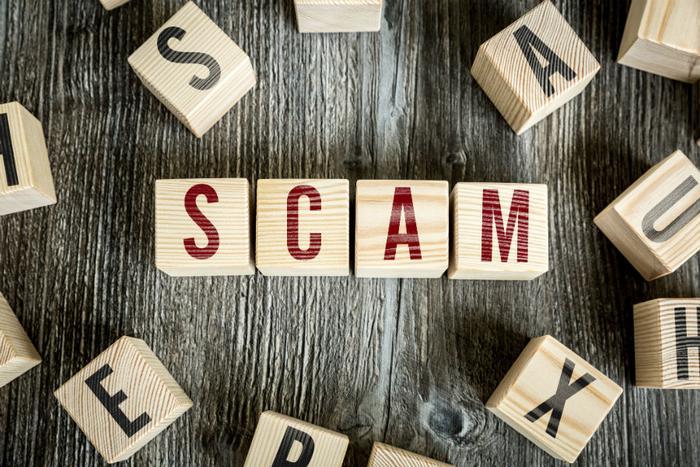 Exit polls from Tuesday's election show health care was the number one issue for voters, suggesting that consumers are still finding coverage to be expensive and hard to get.
The Federal Trade Commission (FTC) warns consumers that scammers may try to take advantage of that. The agency says it has secured a court order temporarily shutting down a Florida-based operation that it claims sold consumers more than $100 million in worthless policies.
A federal judge has suspended the operations of Simple Health Plans LLC, its owner, and five other entities until the case can be heard. The FTC is seeking to permanently shut down the company.
An attorney for Simple Health Plans owner Steven Dorfman told the South Florida Sun Sentinel that his client "vigorously denies the allegations of misconduct made by the Federal Trade Commission," and he "looks forward to having an opportunity to defend himself in the appropriate forum."
In its complaint, the FTC alleges the health insurance marketers used various websites to entice consumers in search of health insurance coverage. The FTC says consumers were told they were buying comprehensive health insurance that would cover pre-existing medical conditions, prescription drugs, primary and specialty care treatment, inpatient and emergency hospital care, surgical procedures, and medical and laboratory testing.
Not a health insurance policy
It was all the more appealing because the cost was $500 or less a month, and thousands signed up. But they soon discovered they had not purchased health insurance, but a medical discount program. According to the FTC, these consumers were left uninsured and exposed to high medical bills.
"Many consumers were misled into thinking they had purchased comprehensive health insurance, but when they needed to rely on that insurance, they learned they had none of the promised benefits," said Andrew Smith, the director of the FTC's Bureau of Consumer Protection. "The plans defendants were selling are not health insurance and they aren't a substitute for health insurance. Get the details in writing and take your time before signing up for any of these plans."
According to the Coalition Against Insurance Fraud, there are legitimate medical discount plans, but consumers shouldn't confuse them with health insurance policies. These discount plans carry a monthly fee and provide members access to a pool of health providers. The members pay for the services out-of-pocket but at a slightly reduced price.
Some medical discount programs are legitimate
"Many discount medical cards offer legitimate, money-saving benefits. But many cards lie about benefits that don't exist, grossly inflate the potential discounts, and impose hidden fees that can wipe out your savings," the group warns on its website. "The system is rife with fraudulent or misleading discount card providers."
According to the FTC, Simple Health used a series of websites that featured logos of AARP and insurance companies such as Blue Cross Blue Shield plans, even though the company had no affiliation with any of those entities.
Once consumers showed interest by submitting their contact information, the FTC says they were contacted by telemarketers who misrepresented themselves as licensed insurance agents in the consumer's state.