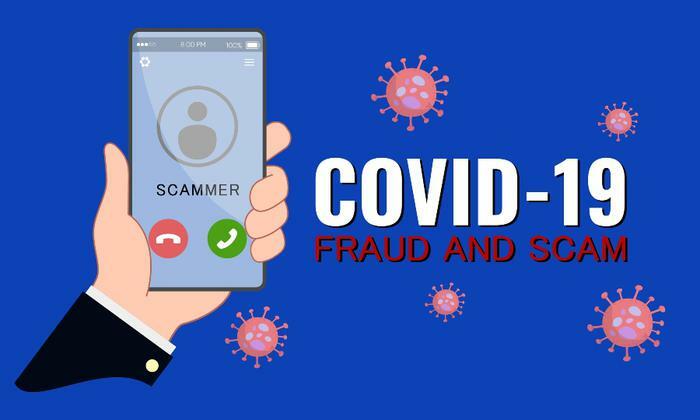 The Federal Trade Commission (FTC) is stepping up its fight against coronavirus-related scams. The agency said it has identified and taken action against 30 more companies that have peddled scam COVID-19 cures, treatments, and products.
Regulators sent letters to sellers that gave them 48 hours to notify the FTC of the specific actions they have taken to address its concerns. If they failed to correct the allegations, the companies were looking at a possible lawsuit under the 2020 COVID-19 Consumer Protection Act. 
That's bad news for the companies. The good news for consumers is that every single letter recipient has stopped making alleged false or deceptive claims.
No evidence for "cures" or "treatments"
The companies involved were peddling anything and everything they thought might snare them a victim. There were chiropractic adjustments, exercise sessions, nasal mists and rinses, vitamins, supplements, and extracts. 
On the surface, the companies looked legit, operating under names like Family First Medical Center and NeilMed Pharmaceuticals, Inc. Unfortunately, none of them could offer any evidence that their products worked against the coronavirus -- and evidence is required by law.
One of the providers that the FTC felt crossed the line -- the Texas Center Wellness -- even went as far as trying to align itself with the Centers for Disease Control and Prevention (CDC). The FTC objected to language in the center's online pitch that said it was "issuing a supplementary preventative action to the CDC's suggestions." 
Don't take the bait
As you can see, scammers can pretend to be anyone they want, and that makes things difficult for innocent consumers who believe a company is accredited just because there's a "doctor" or a "medical center" attached to its name.
The FTC says consumers need to think realistically about the offers and pitches they see. When it comes to fighting COVID-19 and spotting unsupported treatment claims, the agency suggests two considerations:
When there's a medical breakthrough to treat, prevent, or cure a disease, you're not going to hear about it for the first time through an ad or sales pitch.

Always talk with your doctor or health care professional before you try any product claiming to treat, prevent, or cure COVID-19.
More than anything else, the FTC says consumers should make the CDC and the FDA their first stops for the most up-to-date information about COVID-19 and available vaccines.