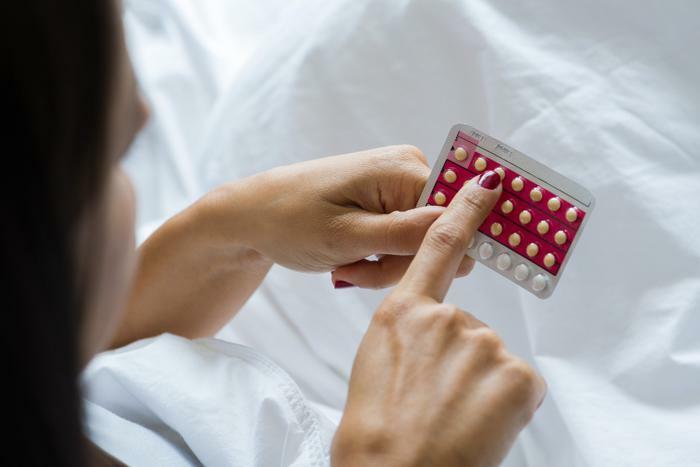 A French pharmaceutical company is petitioning the U.S. Food and Drug Administration (FDA) to sell its birth control pills over-the-counter. Since they were introduced in the early 1960s, birth control pills have required a doctor's prescription.
HRA Pharma produces and markets hormone-based contraceptives – the most common form of birth control pills. The application comes days after the U.S. Supreme Court overturned Roe vs. Wade, the landmark 1973 ruling that legalized abortion. The company said the latest ruling from the high court was completely unrelated to its application.
"For a product that has been available for the last 50 years, that has been used safely by millions of women, we thought it was time to make it more available," Frederique Welgryn, HRA's chief strategy officer, told the Associated Press.
The company said it has conducted extensive research to back up its claim that women now have enough experience using the pills that they can determine the risks and benefits themselves.
An FDA decision is not expected right away, but the agency has shown recent signs of relaxing the way some prescription drugs are handled. Just last week, the agency amended the emergency use authorization (EUA) for the COVID-19 treatment pill Paxlovid to allow pharmacists to prescribe it to patients.
Pressure in Congress
Pressure was building in Congress to provide over-the-counter access to birth control pills long before the Supreme Court's ruling that overturned Roe vs. Wade. HRA Pharma's application, if granted, would only apply to the company's pill – Opill. If granted, other drugmakers would likely file their own applications.
In March, the House Pro-choice Caucus sent a letter to FDA Commissioner Dr. Robert Califf, asking his agency to "follow the science" as it considers making birth control pills available to Americans over the counter and without the need for a prescription.
"This is a critical issue for reproductive health, rights, and justice," the lawmakers wrote. "We ask for your ongoing commitment to advance public health and follow the science and data in all decisions, including the timely review of the oral contraception applications."
Physicians have long supported the requirement for a prescription for birth control pills because the drugs can carry a risk. Specifically, doctors screen women for the potential for blood clots before prescribing the pills.