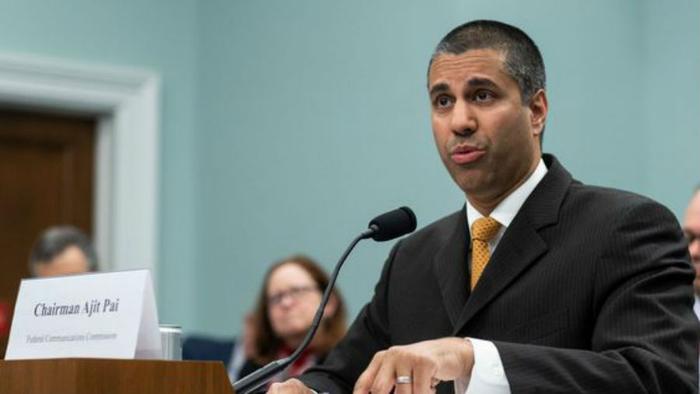 The Federal Communications Commission (FCC) wants to change its rules for handling informal consumer complaints, and Democrats in Congress are concerned that the proposed changes could harm consumers.
On Thursday, the FCC will vote to finalize a proposal that will "streamline and consolidate the procedural rules governing formal complaints." Under the revised rules, informal consumer complaints would be sent directly to the company with which a consumer has a telecommunications-related issue.
If the issue isn't resolved in the way the consumer hoped, they can file a formal complaint. However, they will have to pay $225 filing fee in order to share their opinion with the FCC's staff.
"At a time when consumers are highly dissatisfied with their communications companies, this abrupt change in policy troubles us," Democrats on the Energy and Commerce Committee wrote in a letter addressed to FCC chairman Ajit Pai.
Democrats "deeply concerned"
The letter, written by Reps. Frank Pallone of New Jersey and Mike Doyle of Pennsylvania, pointed out that the revised rules could potentially harm consumers by stifling their voices.
"As the chief communications regulator, the FCC plays a critical role in ensuring consumers -- including families, small businesses and struggling Americans -- get fair and honest treatment from their service providers," the representatives said in the letter.
"We worry that the proposed change signals that the FCC no longer intends to play this role, and will instead simply tell consumers with limited means and time that they need to start an expensive and complicated formal legal process."
FCC officials maintain that the revised rules won't affect the informal complaint process; the changes will simply streamline the agency's formal complaint system.
"The item would not change the Commission's handling of informal complaints," an FCC spokesman told CNET. "The Democrats' letter is based on a fundamental misunderstanding of the draft order."   
The agency has previously faced accusations that it deliberately spread misinformation about supposed cyberattacks on its comment systems.