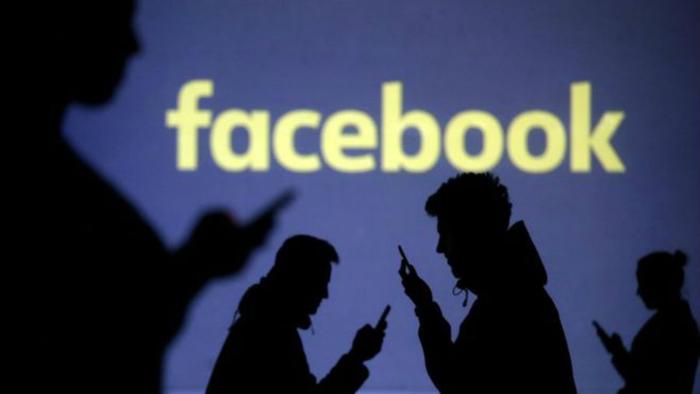 Facebook's stocks dropped more than 20 percent in the wake of a disappointing earnings report. In a matter of hours, the company lost more than $120 billion in market value during after-hours trading on Wednesday.
The company's second quarter earnings report missed analyst expectations on revenue by about $70 million and showed slowing user growth. The number of global daily active users was 1.47 billion, while market analysts had estimated 1.49 billion.
In a conference call to discuss earnings, Facebook's top executives warned that revenue growth rates will decline by "high single digit" percentages in the second half of the year. Privacy issues have taken a toll on the company, the report showed.
"The second-quarter results were the first sign that a new European privacy law and a succession of privacy scandals involving Cambridge Analytica and other app developers have bit into Facebook's business," Reuters reported.
"Facebook had cautioned investors to expect a big jump in second-quarter costs because of efforts to address concerns about poor handling of users' privacy and to better monitor what users post. Total expenses in the second quarter surged to $7.4 billion, up 50 percent compared with a year ago."
Trend expected to continue
Facebook CEO Mark Zuckerberg said profits will likely continue to suffer because the company plans to spend more on security. The company is still feeling the impact of the Cambridge Analytica data sharing scandal, "fake news," and a string of data leaks.
"Looking ahead, we will continue to invest heavily in security and privacy because we have a responsibility to keep people safe," Zuckerberg said on the call with investors.
Chief financial officer, David Wehner, said revenue growth would substantially decelerate in the coming quarters, in part because Facebook is making changes to give people more control over their privacy settings. Changes have included giving users the ability to limit the kinds of ads they see, which will impact revenue growth.
Facebook's second quarter financial results drove Mark Zuckerberg's fortune down by more than $16 billion. Still, Zuckerberg focused on the positives in a follow-up statement posted on Facebook.
"Our community now has more than 2.5 billion people using at least one of our apps each month," he wrote.
"This quarter, our systems identified and removed thousands of fake accounts, pages, and groups before the Mexican elections. In addition to keeping people safe, we also have a responsibility to keep building services for people to connect in meaningful new ways."
"We've seen inspiring fundraising campaigns to help reunite families. We still have a lot of work to do, but we hope these improvements make our services better for everyone."