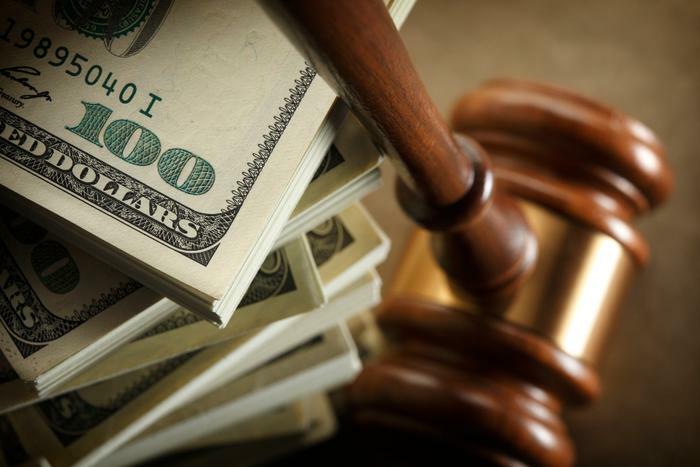 It didn't take more than a day for a class action lawsuit to wind up in Equifax's lap after the consumer reporting agency admitted that it had provided inaccurate credit scores to lenders of millions of consumers.
The lawsuit stakes its claims based on the the Fair Credit Reporting Act (FCRA), which is designed "to protect consumers from the transmission of inaccurate information about them" and requires agencies such as Equifax to provide that information "in a manner which is fair and equitable to the consumer, with regard to the confidentiality, accuracy, relevancy, and proper utilization of such information." 
The face of the lawsuit is Plaintiff Nydia Jenkins, a resident of Florida who had applied for an auto loan and was preapproved in January 2022. However, when Jenkins went to buy a car at Arlington Toyota, she was denied the loan. Upon reviewing her credit score -- reportedly furnished by Equifax -- Jenkins found that it was inaccurate by 130 points. 
At that juncture, the lawsuit claims Jenkins was forced to apply for a different loan from a "buy now" dealership and wound up getting a loan with less favorable rates – one that was an estimated $154 more a month. 
No reaction from Equifax yet
As of midday Friday, Equifax had not responded directly to the lawsuit. However, in responding to the revelation that a coding glitch put consumers' credit scores in jeopardy with lenders such as JPMorgan Chase, Wells Fargo, and Ally Financial, the company claims that the majority of its customers were unaffected.
"As part of our commitment to resolving this issue, Equifax has conducted an analysis of credit scores used for consumers seeking credit during the time period of the issue. Our analysis indicates that for those consumers there was no shift in the majority of scores during the three-week timeframe of the issue," the company said. 
"For those consumers that did experience a score shift, initial analysis indicates that only a small number of them may have received a different credit decision. While the score may have shifted, a score shift does not necessarily mean that a consumer's credit decision was negatively impacted."
The federal government has yet to respond to this situation, but history tells us that it probably will. Equifax found itself in the crosshairs of the CFPB back in 2019 when it wound up paying $700 million in relief and penalties due to a data breach of its systems that affected close to 150 million consumers.