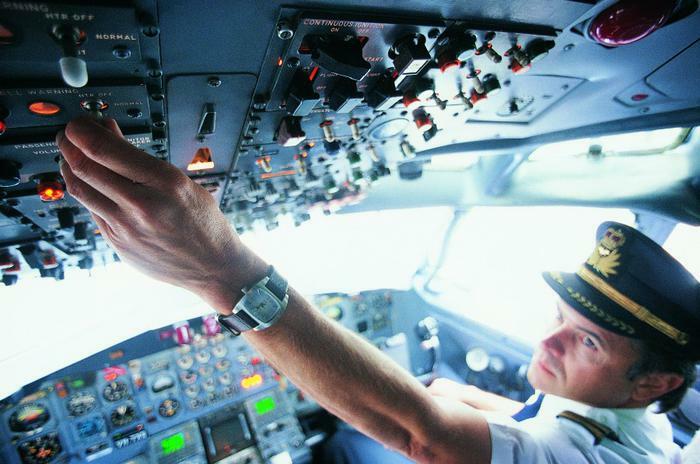 A Delta pilot has sued the airline for allegedly stealing his idea for a crew text-messaging app. 
Captain Craig Alexander said he came up with the idea for the app in 2016 after a power outage resulted in hundreds of flight cancellations. The five-hour outage cost Delta upwards of $150 million. 
In a suit filed this week, Alexander said he pitched the QrewLive app to the company a few years ago, saying it could be a valuable tool for helping crew communication in the event of disrupted flights. However, his idea was turned down. 
Then in 2018, Delta launched a nearly identical tool called Flight Family Communications. According to Alexander's complaint, Delta's official app is a "carbon copy, knock-off of the role-based text messaging component of [his] proprietary QrewLive communications platform."
He is suing Delta for $1 billion, a figure he says is "based solely upon operational cost savings to Delta, [which] conservatively exceeds $1 billion." Delta CEO Ed Bastian, Chief Information Officer Rahul Samant, and four other company executives are named in the suit.
"While we take the allegations specified in Mr. Alexander's complaint seriously, they are not an accurate or fair description of Delta's development of its internal crew messaging platform," Delta spokesperson Morgan Durrant told Bloomberg.