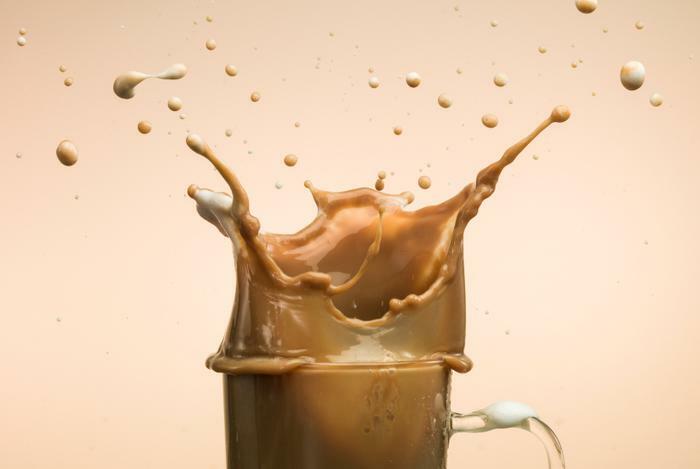 Your morning cup of coffee may soon cost more. A nasty blast of cold weather going through Brazil is threatening 11% of the country's coffee crops and has sent Arabica coffee prices up 30% over the last two weeks to the highest price in 21 years. This might not end soon either. Forecasters say another polar air mass is on the way later this week.
When it comes to cold weather, coffee trees are a delicate bunch. Depending on the severity of the weather, the damage can run from severe to fatal. On top of that, if a coffee farmer has to replace a tree, they're looking at close to three years before that tree produces another bean. 
"The extent of the damage is still unclear, however estimates are now between 5.5 million and 9 million (60 kg) bags, up from 2 million to 3 million last week," Charles Sargeant, softs and agricultural commodity broker at Britannia Global Markets, told Reuters in reference to Brazil's 2022 coffee crop. Most of this year's smaller production has already been harvested, but next year's crop was deemed crucial in balancing the global supply.
Consumers to see rising prices
Quietly and off most everyone's radar, Arabica coffee futures have slowly ticked up over the last month. With the latest increases, the price has risen close to 35% overall. Someone is going to have to pay for that increase, and it will most likely be consumers.
The downhill hit will be felt at both the grocery store and coffee stores like Starbucks and Dunkin'. Tracy Allen, a 40-year coffee industry vet who runs a company called Brewed Behavior that helps developing countries grow and sell coffee, told KMBC News that shoppers shouldn't be surprised to see anywhere from a $3 to $4 price increase on a pound of coffee. He also said he was looking for big sellers like Starbucks and Dunkin' to raise prices.
If we're to believe the axiom of what goes up must come down, coffee prices should eventually return to normal, right?  Does Allen see this price hike as something permanent? 
"I'll fall short of saying it's temporary. I wish I knew," he said.