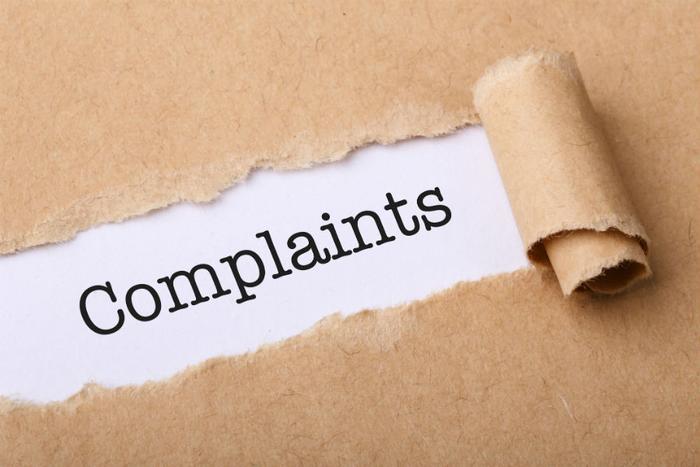 Consumer Financial Protection Bureau (CFPB) Acting Director Mick Mulvaney is floating the idea of removing public access to consumer complaints about banks.
Speaking to the American Bankers Association (ABA), Mulvaney said the CFPB is not required to operate a "Yelp for financial services, sponsored by the federal government."
The CFPB has a web portal where consumers can post complaints about banks and other financial service providers. The complaints are then accessible by consumers, who may be in the process of selecting a bank or other company. Other websites, such as ConsumerAffairs, have similar review databases.
A quick review of the web portal by CosumerAffairs shows numerous complaints about debt collectors, some of whom are employing tactics consistent with scams – such as threatening the consumer with arrest. Consumer advocates maintain that this type of information can be helpful to consumers who encounter similar problems.
Complaints are not vetted
Mulvaney said he sees nothing in the Dodd Frank law that established the CFPB that requires it to collect complaints and make them available to the public. Mulvaney said a major objection to the current system is that the complaints have not been vetted and may be untrue.
The bank executives attending Tuesday's speech in Washington applauded Mulvaney's remarks, and even offered more suggestions for loosening CFPB's regulatory role. In a comment letter to Mulvaney's agency, the ABA urged it to consider the costs and burden to banks before it launches a civil investigation.
The bankers agreed that civil investigations can be important investigatory tools if carefully used, but they contend that, in the past, they have been abused in ways that "violate reasonable due process and frustrate the pursuit of justice."
Bankers seek more input
In its comments, the bankers trade group urged the bureau to rely less heavily on civil investigation demands as a way to obtain information and to instead rely on its supervision division to request information from the companies it supervises.
"We welcome the opportunity to provide feedback, and look forward to being a constructive participant in the bureau's public review as it seeks information on these important regulatory issues going forward," said ABA Senior Vice President Virginia O'Neill.
In his speech, Mulvaney got warm applause from this audience of financial executives. He gets a somewhat different reaction from consumer advocates, who say he his trying to dismantle the very agency he leads.
Earlier this month Mulvaney appeared before a Congressional committee and suggested four major changes that critics charge would reduce the agency's power and independence.