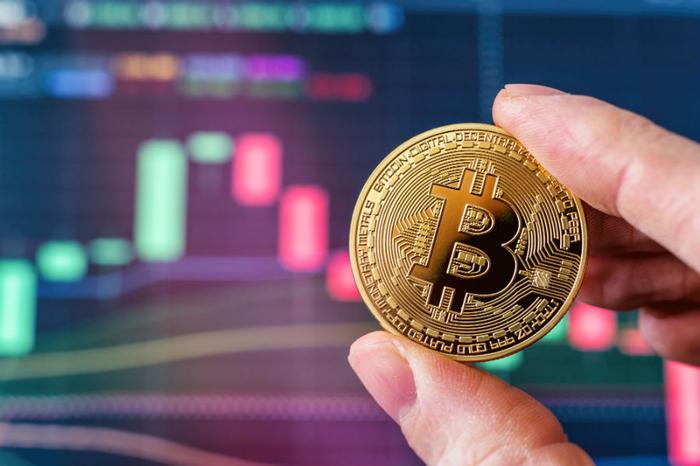 Fervent Bitcoin supporters are banding together in a fight against Bitcoin.com and alleging that the site is misleading buyers into purchasing Bitcoin Cash (BCH) instead of Bitcoin (BTC).
The protesters have threatened to file a lawsuit against Bitcoin.com and are using the website bitcoincomlawsuit.info as a rallying point to bring together disturbed claimants.
In the crosshairs of the nearly-thousand strong group is Bitcoin Cash promoter and Bitcoin.com domain owner Roger Ver, who Bitcoin supporters feel is misleading investors and losing them money.
"Have you lost money because of bitcoin.com's fraudulent practices? We can help you," is the site's rallying cry. The site's endgame is to finance legal action against Bitcoin.com and its movement is led by real estate entrepreneur Ragnar Lifthrasir, founder of a blockchain real estate advocacy group, IBREA.
"Dishonest and misleading actions"
Lifthrasir is reaching out to anyone who has "suffered ANY financial loss due to dishonest or misleading actions by Roger Ver, from ANY website, wallet, ICO, or other crypto activity" to report their claims on the website.
The Bitcoin and Bitcoin Cash communities have been at it like the Hatfields and McCoys since day one. The name alone of Ver's Bitcoin.com carries the perception that it and the "real" Bitcoin are in bed together -- going as far as using the same color in their respective logos -- and undoing that perception may be a long, hard road.
"It is clear to anyone who knows the history and technology that Bitcoin BTC is inaccurately using the Bitcoin name ... and is no longer bitcoin or even a cryptocurrency," said Calvin Ayre, CoinGeek.com Founder, in a statement.
Where will all of this end up?
Eleven years after Bitcoin's birth, the circus swirling around it is still alive and well. Take for instance when hackers tried to hold up the city of Atlanta last month, demanding the ransom be paid in Bitcoin.
The U.S. government is doing all it can to bring some normalcy to the digital currency world by trying to make anyone and everyone that qualifies as a cryptocurrency exchange be registered, a move that Congress wholeheartedly backs.
The feds also have to be concerned that with Bitcoin, as well as other cryptocurrencies, transactions are tax-free. It's unclear how legitimate or shady the cryptocurrency game is once the curtain is pulled back. Whether it's illicit commerce, tax avoidance, fraud, or deception, getting Bitcoin and its blood relatives under some sort of control tops the government's to-do list.
As an investment, Bitcoin's wild ride seems far from over. In mid-December 2017, it hit a record high of $19,850 and then went on a pinball-like spree before rebounding some 20 percent last week to above $9,000.