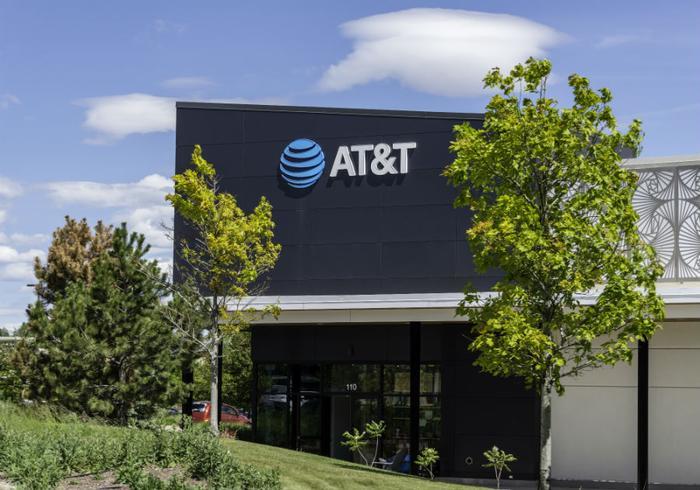 AT&T announced on Tuesday that it will soon be enabling a feature that blocks robocalls by default. The feature, which is slated to roll out in the coming months, will first be activated on new lines before being applied to existing accounts. 
Back in June, the Federal Communications Commission (FCC) voted to allow phone carriers to automatically block robocalls. Under the order, carriers must give consumers who prefer not to have the feature activated the ability to opt out. 
AT&T's free Call Protect service is the first robocall-blocking feature that will be on by default, but users can choose to opt out if they would prefer to receive calls unfiltered. Those who choose to leave the feature on won't receive fraudulent calls and will see calls from telemarketers and spammers flagged as "Suspected Spam" on the caller ID. The feature also allows users to curate a list of individual numbers to block. 
From 2017 to 2018, robocalls increased by 46 percent, leading to widespread frustration among consumers. The FCC estimates robocalls cost consumers at least $3 billion per year.
"When consumers complain to us, they don't distinguish between illegal calls, scam calls, telemarketing calls and spoofed calls," FCC Chairman Ajit Pai said in an op-ed for USA Today earlier this year. "They simply lump them together under one category: unwanted."
Cracking down on robocalls
In a statement, Joan Marsh, AT&T's executive vice president of regulatory & state external affairs said the FCC has been a "tremendous partner in the war on robocalls."  
"The Commission's recent action builds on a years-long effort to enable broader adoption of call-blocking tools and allow providers to better protect their customers and networks," Marsh said. "AT&T remains committed to working with our government and industry partners in the ongoing battle against unwanted and illegal robocalls."
AT&T is the first carrier to launch a feature for blocking fraudulent calls which is turned on by default, but other carriers offer similar features. T-Mobile offers Scam Block and Scam ID, which both need to be activated first. Verizon's Call Filter service must also be activated before users can find out if a call is likely coming from a spammer. Sprint offers a Premium Caller ID service, but it costs $2.99 extra.