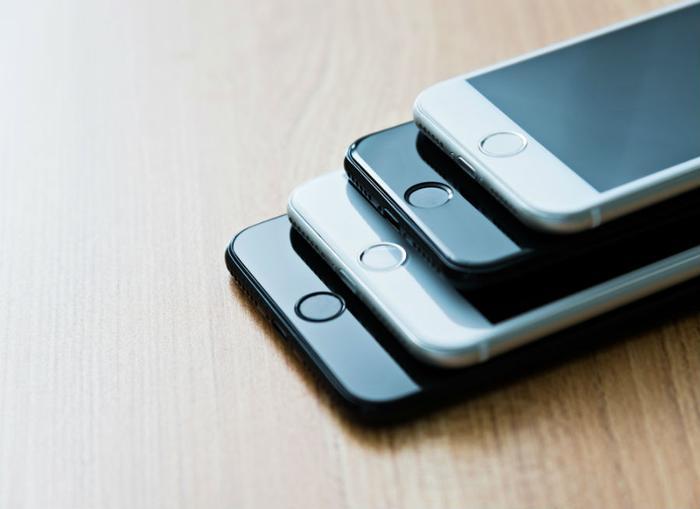 Apple has been found guilty of infringing on three different patents held by mobile chipmaker Qualcomm.
A jury found that the iPhone 7, iPhone 7 Plus, iPhone 8, iPhone 8 Plus, and iPhone X violated two of Qualcomm's patents. One of the patents helps phones boot up faster, and the other allows apps to transfer data to and from the internet quickly and efficiently.
The third patent violation involved Apple's iPhone 8, 8 Plus, and X. These devices were found to violate a Qualcomm patent that helps improve game performance and graphics while also conserving a phone's battery life.
"The technologies invented by Qualcomm and others are what made it possible for Apple to enter the market and become so successful so quickly," Qualcomm general counsel Don Rosenberg said in a statement. "We are gratified that courts all over the world are rejecting Apple's strategy of refusing to pay for the use of our IP."
Qualcomm was awarded $1.41 per device containing the patent infringements, amounting to a total of $31 million. Apple, in its statement, chose to highlight Qualcomm's business practices instead of addressing the patent violations.
"Qualcomm's ongoing campaign of patent infringement claims is nothing more than an attempt to distract from the larger issues they face with investigations into their business practices in U.S. federal court, and around the world," Apple said.
Apple and Qualcomm have been engaged in a legal battle since April 2017, and the fight isn't over yet. An antitrust case filed by Apple in early 2017 over Qualcomm's licensing costs will head to trial next month.