---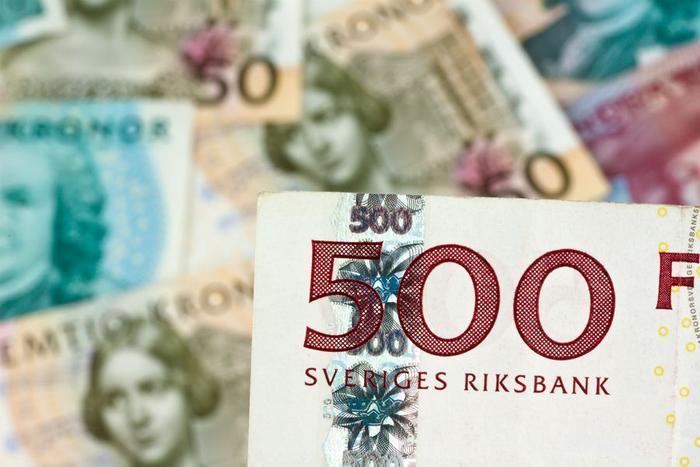 Cashless transactions have become the norm for many businesses in recent years. While it is not uncommon for someone to carry cash on them, it is much faster and simpler to swipe your card and be on your way. Sweden, in particular, has taken this idea a step further. Projections show that it is on its way to becoming the first cashless country in the world.
Going cashless
A study conducted from Stockholm's KTH Royal Institute of Technology shows that Sweden's reliance on physical money is waning dramatically. Estimates show that the country currently has only 80 billion crowns (Swedish currency) in circulation. This is a major decrease from six years ago, when 106 billion marks were in circulation.
"Cash is still an important means of payment in many countries' markets, but that no longer applies here in Sweden," said Niklas Arvidsson, an industrial technology and management researcher at KTH.
Although 80 billion SEK (Swedish crowns) seems like a high number, Arvidsson says that the actual number is much lower than that. He estimates that only 40-60 percent of that amount is actually being used. The rest is saved by people in their homes, in bank deposit boxes, or circulating in the underground economy.
Electronic systems already in place
While still far away from being able to go truly cashless, Sweden may be able to reach that goal by using a direct payment app called Swish. The app was created through collaboration between Swedish and Danish banks and allows individuals to make transactions between each other in real time without exchanging currency.
Swish may be able to thrive in a country like Sweden due to its citizens' ability to embrace new technologies. Electronic payment services have been in place for years in the country, so making the jump to all-electronic payments is not too far of a stretch. Many banks already have 100 percent digitalized branches that don't accept cash.
This system has quite a few benefits for both the Swedish government and its citizens. Being able to track money more effectively has led to a crackdown on organized crime in the country. "At the offices which do handle banknotes and coins, the customer must explain where the cash comes from, according to the regulations aimed at money laundering and terrorist financing," said Arvidsson. Bank employees are required to immediately report any suspicious transactions to the police.
Working out the kinks
While Swish is very popular with consumers, it will be some time before all of the kinks are worked out for going cashless. Citizens that are not familiar with electronic payment systems or computers in general would have trouble switching to the newer system. It would also force the homeless population and undocumented immigrants to become even more reliant on government systems and programs to survive.
Chances of cashless systems spreading to other countries is even more tenuous. "Swish is a brilliant idea, but to introduce it internationally is a challenge, not least because it takes a long time to change other countries' banking systems from scratch. But it is not impossible that a Swish-based banking revolution can also occur abroad," said Arvidsson. 
---