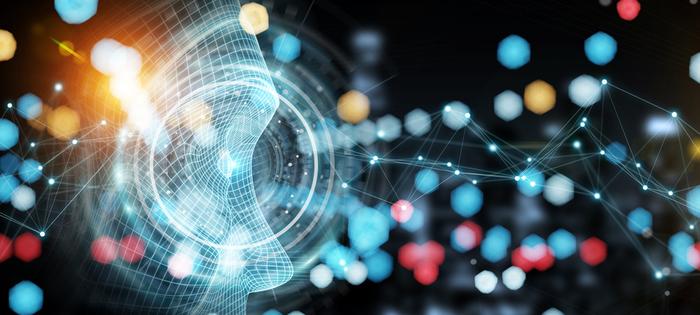 Artificial intelligence (AI) is getting harder and harder for consumers to ignore. 
With plans to implement new AI features at your favorite fast food chains, the technology could also be coming to Amazon sooner rather than later. 
Experts at Bloomberg have found that Amazon is actively looking to fill roles for AI-based positions, like applied scientists and machine learning-focused engineers. Based on this, all signs point to the company adapting its search capabilities to include AI features. 
"We are reimagining Amazon Search with an interactive conversational experience that helps you find answers to questions, perform product comparisons, receive personalized product suggestions, and so much more, to easily find the right product for your needs," Amazon wrote in its job posting. "This will be a once-in-a-generation transformation for Search, just like the Mosaic browser made the Internet easier to engage with three decades ago." 
Changing how we shop
Currently, Amazon's search bar relies on consumers to be savvy with their keywords to help populate product options. However, this new technology would change the way we're used to shopping. 
Amazon shoppers would be able to type questions about specific items or things they're interested in into the search bar, go through side-by-side product comparisons, and more – rather than having to get creative with their phrasing.
The experience of searching for things you need would be more of a conversation with the new AI technology, as opposed to the one-sided search that is currently in place. 
Experts also predict this will reduce the number of ads that Amazon shows when consumers are searching for products. Instead, this new technology will be designed to show users products geared toward their specific needs and interests. 
Amazon executives have remained tight-lipped about their plans related to AI, and it's unclear exactly when consumers can expect to see these advancements on the website. However, the company's job listings say that they are "looking for the best and brightest across Amazon to help [them] realize and deliver this vision to [their] customers right away." 
So, it could be sooner than we think!