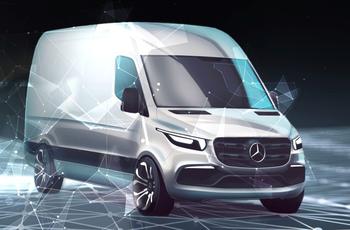 The spare tire maximum speed label is missing
Daimler Vans USA (DVUSA) is recalling 232 model year 2018-2019 Mercedes-Benz and Freightliner Sprinters.
The spare tire label indicating the maximum speed may have not been affixed to the spare tire.
Without the label, a driver may be unaware of the maximum speed limit of the spare tire and operate the vehicle at a excessive speed, increasing the risk of tire failure and a crash.
DVUSA will notify owners, and Mercedes-Benz or Freightliner Sprinter dealers will attach the s...