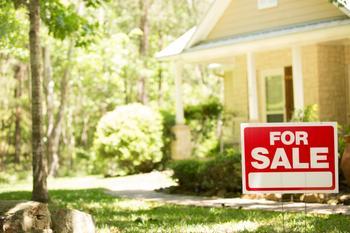 Homeowners with a 3% mortgage rate don't want to give it up
It's easy to understand how high mortgage rates are preventing people from buying homes. But can existing low interest rates stop people from selling? Apparently, they can.
There is a near record low inventory of homes on the market as the spring buying season gets underway and a survey by Realtor.com found that low interest rates are a primary reason. The survey shows that  82% of current homeowners who would like to sell feel "trapped" in their homes because they don't...