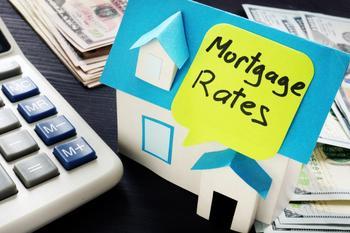 Experts say there are still more buyers than homes for sale
The average 30-year fixed-rate mortgage continues to climb above 5% making it more difficult for buyers to qualify for loans at current prices. In its latest update, Freddie Mac set the average interest rate on that popular mortgage at 5.27%. Five months ago it was around 3%.
But Michael Gifford, CEO & co-founder of Splitero, a home-seller resource, doesn't expect to see a price dip – at least not in the near term.
"The real estate market is starving for inventory and has...