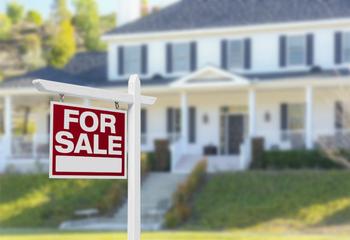 But a surge in sales could limit future declines
There's good news for would-be home buyers. The median home price in February fell 0.2% from February 2022, the first decline in home prices in 11 years. Home prices had continued rising since October, even after a surge in mortgage rates brought sales to a standstill.
But here's why buyers shouldn't get too excited. Existing home sales surged in February, rising 14.5%, according to the National Association of Realtors (NAR). Buyers reentered the market when mortgage rat...