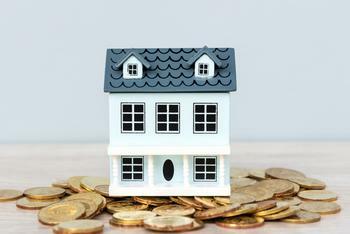 Rental bargains are disappearing while home-buying competition remains fierce
It's not only getting harder to buy a home, it's getting more difficult -- and expensive -- to rent one.
When the pandemic prompted many apartment dwellers to move out and purchase single-family homes, rents flatlined and landlords offered incentives to keep their units occupied. But a new report from realtor.com shows that rental bargains are now few and far between.
Rents in the nation's 50 largest housing markets rose in March for the first time in eight months, increa...