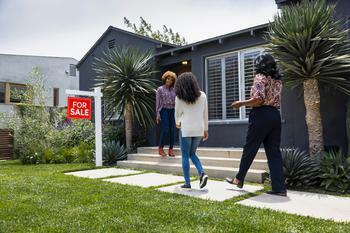 At the same time, an industry report shows that affordability is at a 15-year low
The housing market remains a bundle of contradictions as prices rise and sales decline. For the first time ever, the median home price hit $400,000 in May, as Zillow reports home affordability fell to a 15-year low.
The National Association of Realtors (NAR) reports that existing-home sales declined in May for the fourth straight month, falling 3.4% from April. Over the last 12 months, sales have declined by 8.6%.
At the same time, buyers continue to pay more for homes. I...