Finance News
But a controversial court case could spell trouble for buyers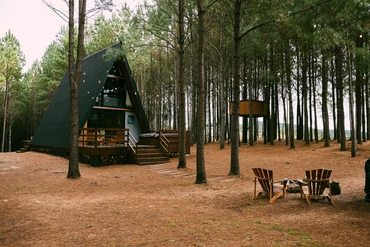 By

Mark Huffman
Home sales appear to have hit a brick wall. The combination of near-record home prices and rising mortgage rates has drastically reduced home affordability.
But since early in 2023, home prices just about everywhere have continued to go up. Now, a new report from real estate brokerage company Redfin suggests home prices are beginning to come back to earth in more markets.
The report found that nearly 7% of homes for sale posted a price drop during the four weeks ending Oc...