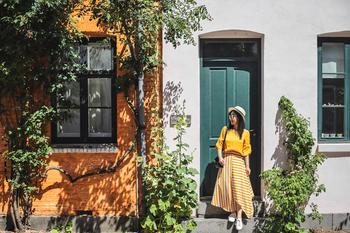 Prices are actually rising in all but the most expensive cities
In late 2022, when home prices leveled off in the face of rising mortgage rates, many prospective homebuyers hoped for a major housing market correction. Many "experts" on YouTube have been predicting a market crash for months.
So far, it hasn't happened. In fact, one industry report says prices in many areas of the country are still going up, even while sales decline.
The S&P CoreLogic Case-Shiller Indices, a thorough but lagging indicator of U.S. home prices, shows home...