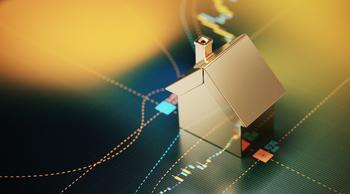 The new rates mean impressive savings, but they probably won't hang around very long
Homebuyers and homeowners looking to refinance have been pushed into a whale of a dilemma. While one industry report shows that homeownership is quickly sliding into "unaffordable territory" in much of the U.S., mortgage rates are the most affordable they've been in 30 years. 
According to the just-released Primary Mortgage Market Survey by Freddie Mac, the 30-year fixed-rate mortgage is at an average of 2.65 percent, the lowest rate in the survey's history, which dates ...