Automotive Recalls
The camshaft timing bolts may loosen causing the vehicle to stall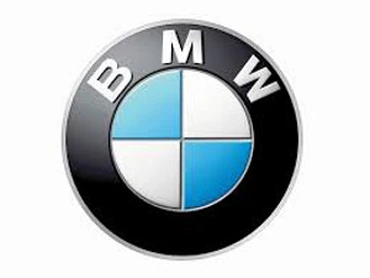 By

James Limbach
BMW of North America is recalling 155,627 of the following vehicles:
The aluminum bolts that secure the housing for the variable camshaft timing adjustment (VANOS) unit can loosen over time and possibly break.
Loose or broken VANOS housing bolts can result in an engine stall, posing the risk of a crash.
Dealers will replace the four VANOS bolts free of charge.
The automaker will send interim letters notifying owners of the safety risk around December 12, 2023. Second letter...