Pets
Your pet is a member of your family. As a pet parent, you want to make sure you're choosing the very best when it comes to providing care and products—from the right food and treats to pet insurance and more.
Adopt a pet
We're here to help make adopting and caring for your pet an easy and stress-free experience, so you can focus on your new best friend.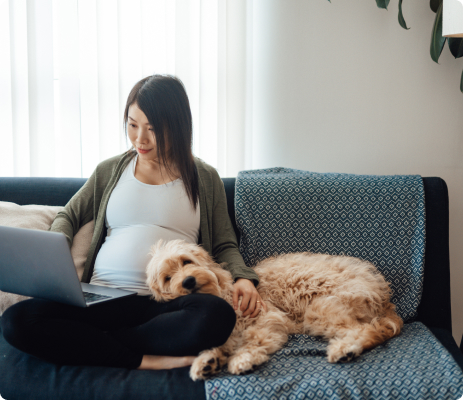 Find the right pet food
It's up to us to keep our four-legged family members happy and healthy, and that starts with what they eat. We've done the research so you can feel confident you're providing the very best for your pet.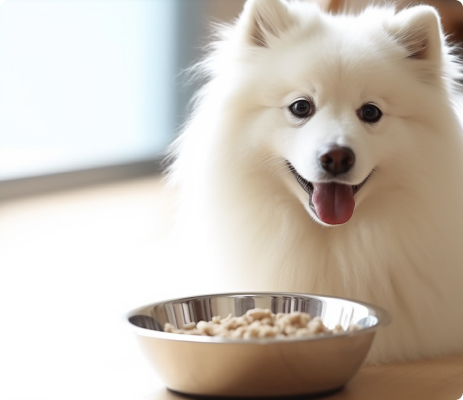 Protect your pet
Keep your pet safe and sound—and maybe save yourself some vet bills in the process.