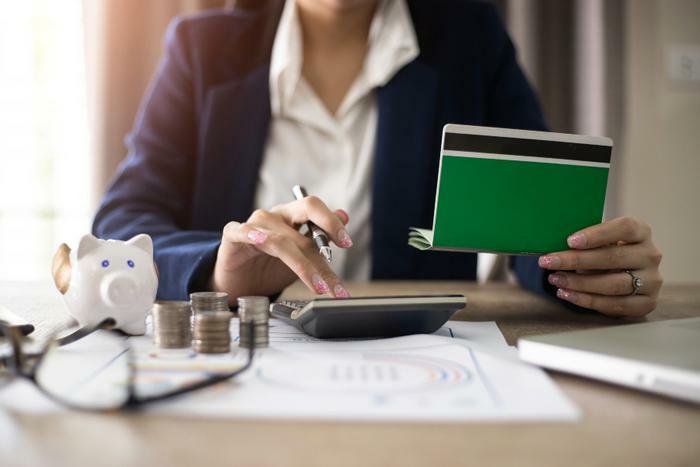 A new study conducted by researchers from Cornell University looked at what women should expect from their paychecks after having their first child. According to the findings, women's salaries are likely to take a hit after giving birth. However, the team found that men don't experience the same loss in pay.
"The gender revolution has stalled, and women remain economically vulnerable," said researcher Kelly Musick. 
Women's earnings are subject to change
To better understand salary trends between men and women, the researchers analyzed tax data and information from the U.S. Census Bureau's Survey of Income and Program Participation Synthetic Beta group from the 1980s through the 2000s. 
In the earliest years of the dataset, women's earnings dropped 13% after giving birth to their first children. While there was some improvement by the 2000s, the researchers said women experienced a 10% drop in pay by that time. The team explained that this trend was true regardless of how much money either women or men were earning prior to giving birth, as well as their level of education. 
"Across groups, wives become more financially dependent on their husbands after parenthood," the researchers wrote. 
The team worries about what these findings mean for women's financial freedom, especially after the COVID-19 pandemic and work and home responsibilities changed across the country. 
"The pandemic puts into sharp relief the pitfalls of our fend-for-yourself approach to managing work and family," Musick said. "The pandemic also creates an opening for policymakers to build a stronger infrastructure of care and the success of that effort will shape gender inequalities in work and family in the decades to come."