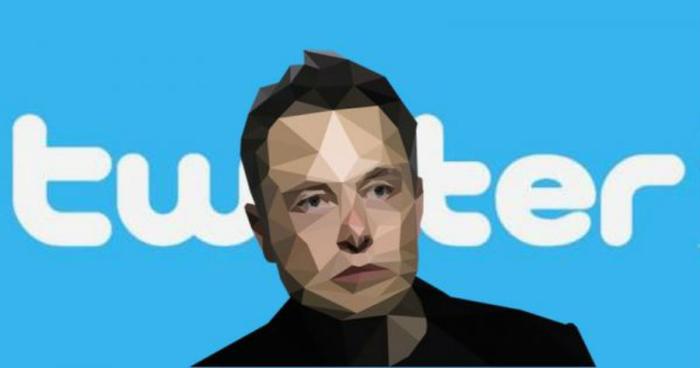 Whatever you do on Twitter, don't change your display name to "Elon Musk."
Mr. Musk has enough on his plate to worry about, but now Twitter is being besieged by Musk-looking dummy accounts with identical display names and similar-sounding handles popping up in tweets.
However, the dummy accounts aren't Musk devotees. They're cryptocurrency scammers lying in wait and offering giveaways of crypto money such as Ethereum.
Of course, there's the old if-it-sounds-too-good-to-be-true caveat: for a consumer to get their free crypto coins, all they have to do is send a small amount of their own cryptocurrency to a specific crypto wallet which registers them as a user. The end game for the scammer is to create a field day for themselves by adding up all those trivial amounts into a nice bounty.
The difficult part of the equation for Twitter -- or for that fact, any social media platform -- is that a user can call themselves anything they want in a profile or user name. ConsumerAffairs surveyed Musk's situation on TwitterAudit and found he has 21,366,594 real followers on Twitter and 844,003 fake followers.
Twitter's modus operandi for dealing with the Musk counterfeiters is to automatically lock any unsubstantiated accounts that have "Elon Musk" in their Twitter handle.
Those crossing that line are hit with a message saying "Your account has been locked" because of "unusual behavior," then directs them to a set of hoops they'll have to jump through to verify who they really are.
"As part of our continuing efforts to combat spam and malicious activity on our service, we're testing new measures to challenge accounts that use terms commonly associated with spam campaigns. We are continually refining these detections based on changes in spammy activity," a Twitter spokesperson told The Verge.
How does this affect the consumer?
Twitter is on a rampage to shut down accounts it considers suspicious, and its efforts in this situation, combined with the platform's recent ban on cryptocurrency ads, is a positive turn for consumers.
In its march to rid itself of bad actors, the social media platform will be tightening things up on user names and taking its fight against abuse and automated accounts a step further.
Assuming you're not a cryptocurrency scam artist, you should be ok. However, you should be prepared to validate who you are. At the end of the day, that's a small step that should create a better experience and less cluttered Twittersphere for all.