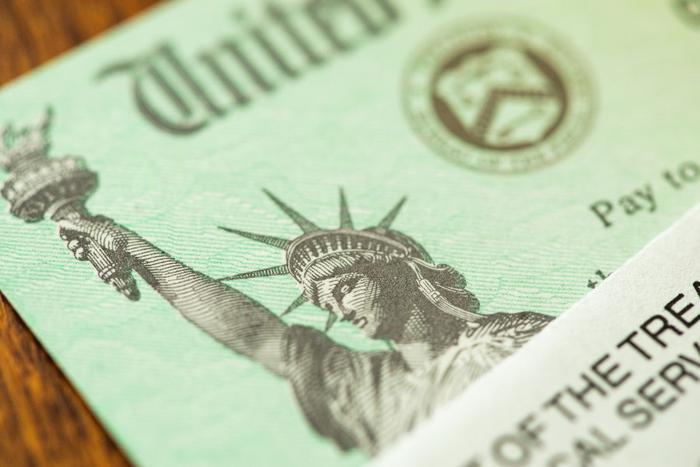 Intuit TurboTax says its customers should see their stimulus payments in their bank accounts in the next few days. 
The company said Friday that the speed required to send out the latest stimulus payments led to a glitch that caused a delay in payment distribution for many of its customers. 
"Millions of payments were sent to the wrong accounts, and some may not have received their stimulus payment," said TurboTax spokesperson Ashley McMahon.
The IRS said Friday that it's aware of the error and assured consumers that it's taking immediate steps to redirect payments to the correct accounts. 
"We are happy to share that stimulus payments will begin to be deposited on January 8th for millions of our customers affected by the IRS error," TurboTax said in an update. "We expect most of these payments to be available that day, but banks could take a few business days to process." 
Issue fixed
For many TurboTax customers, the IRS' "Get My Payment" tool -- which lets consumers track the status payment -- has been displaying the message, "Payment Status #2 – Not Available." TurboTax said it has fixed that issue, but it could take time for the tool to display the correct information. The company said customers should check their bank accounts for the payments.
"We have been working tirelessly with the Treasury and IRS to get stimulus payments to our customers," TurboTax stated. "We know how important these funds are for so many Americans, and we regret that an IRS error caused a delay." "Customers receiving a stimulus payment will receive an email from TurboTax informing them of the deposit."
TurboTax said the stimulus payment will be deposited into the same bank account that customers received their 2019 tax refunds.