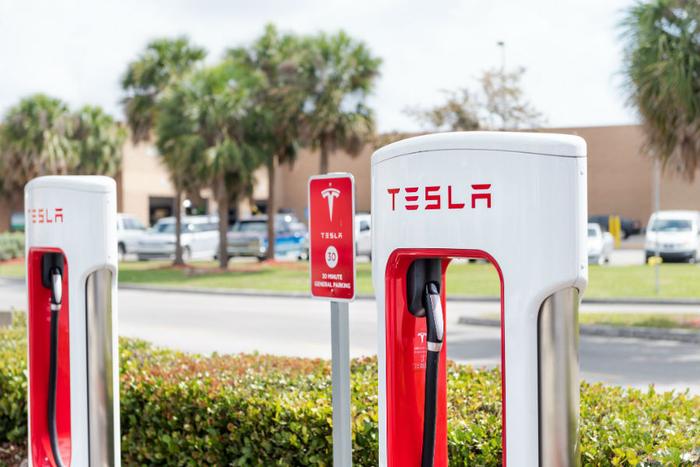 A former Tesla employee, accused of sabotage by the company after he went public with a number of allegations, has now reportedly filed a "whistleblower tip" about Tesla with the Securities and Exchange Commission (SEC).
An attorney representing Martin Tripp told various news media outlets that his client has reported allegedly "dishonest" statements by Tesla concerning Model 3 production.
Tesla declined to comment but in late June sued Tripp, claiming the former employee hacked company systems and revealed confidential information to outside sources.
The suit accuses Tripp of writing software to hack into the company's system so he could transfer reams of data to "outside entities." Among the information taken from the company, the suit alleges there were "dozens of confidential photographs and a video of Tesla's manufacturing systems."
Waste and safety issues
According to Tripp's attorney, his client has information about waste and safety issues occurring at Tesla's Nevada facility and wants to present it to the SEC.
Under the SEC's whistleblower program, an eligible whistleblower is "a person who voluntarily provides the SEC with original information about a possible violation of the federal securities laws that has occurred, is ongoing, or is about to occur."
The information provided by a whistleblower must lead to a successful SEC action resulting in an order of monetary sanctions exceeding $1 million. Eligible whistleblowers are entitled to compensation of between 10 and 30 percent of the fine.
Tesla has struggled to meet production goals for the Model 3, the company's popularly-priced electric car, starting at around $35,000. Last month the marketing firm Second Measure reported that Tesla had refunded the deposits that nearly a quarter of Model 3 customers had paid because the orders had been cancelled.
The company recently dropped the requirement that Model 3 customers place a refundable deposit to reserve their place in line. Instead, all Tesla customers will make an initial payment once production begins on the car they ordered.
Calling out critics
Tesla CEO Elon Musk has raised eyebrows on Wall Street recently by lashing out at analysts who have placed sell recommendations on Tesla stock, and at journalists who have written critical articles. After Business Insider wrote a series of articles based on information Tripp provided, Musk took to Twitter to suggest reporter Linette Lopez had paid Tripp for the information.
"Absolutely not," Lopez told CNBC on Wednesday. "I prefer to talk about the reporting and it's up to shareholders to decide whether the CEO of a $50 million company should spend his time yelling at reporters on Twitter."
Lopez said her reporting suggests that the lofty corporate mission of Tesla is not quite in line with the company's manufacturing policies.