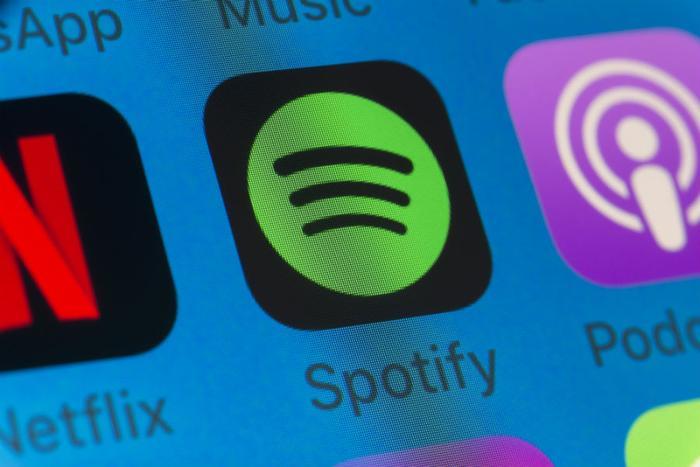 Spotify has announced that it will be launching a new Premium Family plan with parental controls -- a feature it says has been "long-requested" on community boards. 
Parents will soon be able to exclude songs with swearing, violence, and other explicit content by toggling on the parental control setting. Deactivating the feature will require the parent's passcode, so kids won't be able to switch off the feature themselves. 
"At a time where parents are trying to reduce screen time for both themselves and their family, we're creating more ways for families to bond over music together, while still celebrating individual tastes and giving parents more control if they want it," Spotify's chief premium business officer Alex Norstrom said in a press release.
The music streaming giant has also added a "Family Mix" feature, which gives all family members using the account access to the same personalized playlists. Parents will be able to "control who is in each session" to personalize the playlist, which can help ensure that the playlist won't be dominated by tunes favored by one family member. 
The new parental control feature was launched in Ireland on Monday and will roll out more widely "soon." Spotify's Premium Family plan costs $15 a month for up to six people who live in the same household.