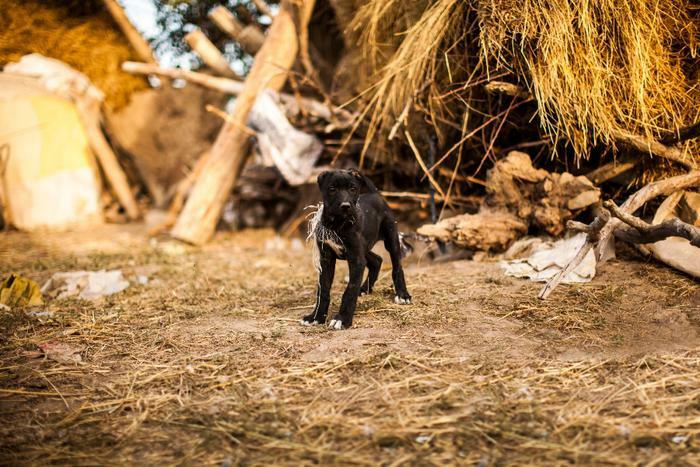 In the event of an emergency or natural disaster, consumers want to be as prepared as possible to safely evacuate. However, for pet owners, there's an extra level of disaster preparation that's necessary. 
Now, a new study conducted by researchers from James Cook University found that when consumers make a point of having a disaster plan that involves their pets, they're more likely to have the best survival outcomes. 
"Other researchers have suggested the 'pets as protective factor' principle in which companion animal guardianship can actually motivate owners to be proactive in disaster risk management planning," said researcher Dr. Yetta Gurtner. "They suggest that focusing on individual preparedness 'for the sake of your pet' will deliver better engagement for planning pet evacuation and self-reliance that will, in turn, yield higher human survival rates." 
Protecting consumers' and pets' safety
For the study, the researchers surveyed over 240 pet owners in Turnersville -- a city in Australia that is vulnerable to natural disasters. They asked questions about the participants' disaster preparation, including what plans they have in place that include their pets. 
One of the biggest takeaways from the study is that over 90% of the participants wouldn't leave their pets behind if an emergency occurred. However, only half of the participants had an evacuation plan ready, and less than 40% of the group had a disaster plan in place that accounted for their pets. This is important because keeping pets safe was a priority for the participants, and this can impact pet owners' safety. 
"The desire to safeguard animals in an emergency situation can ultimately result in human fatalities, and people who risk their safety for the welfare of animals remain a significant emergency management issue," Dr. Gurtner said. 
Know your resources
The researchers also suggest that pet owners know what emergency resources are available to them and their pets. This study revealed that 71% of pet owners weren't sure which shelters allowed pets that weren't service animals. 
Overall, having a comprehensive disaster plan in place for emergencies is likely to lead to the best safety outcomes for consumers and their pets. 
"Given the varied contexts and capacities, people who own animals should seek advice from local authorities for up-to-date information specific to local circumstances," said Dr. Gurtner.