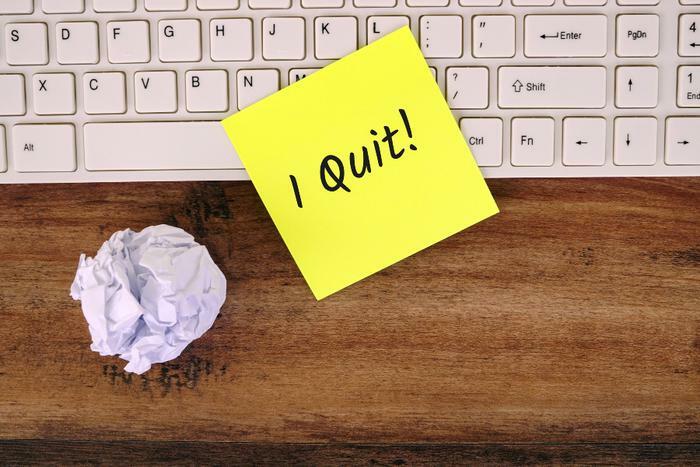 The job market has shown its topsy-turvy side again. A new report from the U.S. Bureau of Labor Statistics published on Tuesday shows that while the total number of job openings actually declined in August, a record 4.3 million workers actually quit their jobs.
Following a high in July, the number of job openings declined to 10.4 million on the last business day of August. Hires decreased to 6.3 million and separations held steady at around 6 million. 
Breaking down the separations metric, the total number and rate changed very little, but there was a lot of movement in the accommodation and food services sectors, where 203,000 retired, quit, or lost their jobs. Hiring improved in state and local government including education (+57,000). 
Job openings and hiring trends
Regulators said the industry sectors where job openings decreased the most were in health care and social assistance (-224,000) and accommodation and food services (-178,000).
When those jobs were actually filled, the Top 5 category hires overall in August came from:
Leisure and Hospitality: 1.4 million

Trade, transportation, and utilities: 1.37 million

Accommodation and food services: 1.26 million

Professional and business services: 1.26 million

Retail trade: 857,000
For people looking for work, the federal government looks like a good opportunity. Overall, there were 142,000 federal job openings and 45,000 hires in August.
The southern U.S. also appears to be a good place to look for work. There were 2.5 million hires and 4 million job openings in the South vs. the other three geographical regions, which had about half of that.