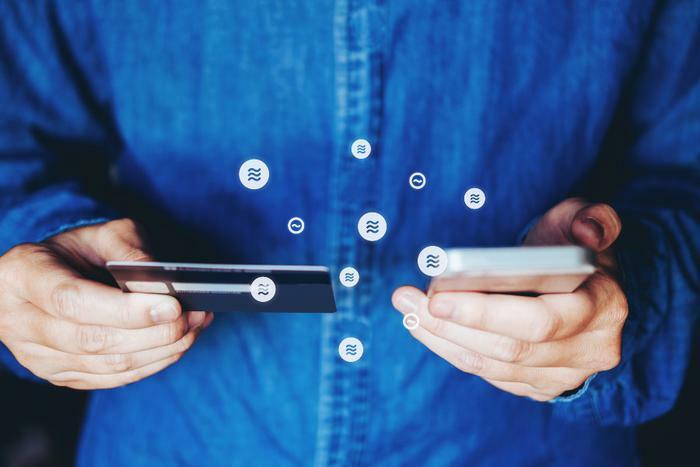 Fintech companies have revolutionized financial services, and Upgrade, Inc. is doing it with credit cards. The fintech startup, founded four years ago, has introduced a new credit card that pays rewards in bitcoins.
The Upgrade Bitcoin Rewards Card is an update of the company's existing Upgrade Card, with the added feature that rewards are paid in the volatile cryptocurrency. Users earn unlimited 1.5% Bitcoin rewards on every purchase as they make payments. 
"Upgrade Card is already delivering over $3 billion in annualized credit to consumers," said Renaud Laplanche, co-founder and CEO at Upgrade. "Starting today, anyone can apply for an Upgrade Bitcoin Rewards Card and enjoy the same affordable and responsible credit as with any Upgrade Card, plus the potential upside and fun of owning bitcoin."
The card provides an easy way to invest in Bitcoin, which has been valued at more than $63,000 but has recently traded around $30,000. In a measure of the digital currency's volatility, Bitcoin's value increased by 20% over the weekend. There is always the possibility that rewards accumulated at a low value could be worth considerably more in a short period of time.
The new Visa card is also different from many other credit cards because it turns balances into fixed-rate installment plans. Rewards accrue as cardholders pay down the balance. The company says the feature is a way to promote responsible credit card use.
The card trading platform for holding and selling Bitcoin is provided by NYDIG. The card includes benefits such as trip and baggage insurance, purchase protection, and extended warranty coverage.
Introducing cardholders to a new asset class
"Crypto rewards introduce cardholders to a new asset class that is increasingly part of a consumer's financial portfolio," said Terry Angelos, senior vice president and global head of Fintech at Visa. "Whether you're a crypto enthusiast or just getting started, programs like the Upgrade Bitcoin Rewards Card offer an engaging and low-risk way to participate in the crypto economy."
The Upgrade Bitcoin Rewards Card has no annual fee and offers credit limits of between $500 and $25,000. Cardholders must hang onto their Bitcoin rewards for at least 90 days and may then sell at any time. Sales carry a 1.5% transaction fee. 
Because of state laws, the Upgrade Bitcoin Rewards Card is not currently available in Hawaii, Indiana, Iowa, Louisiana, Nebraska, Nevada, New Hampshire, North Carolina, Washington, West Virginia, Wisconsin, and the District of Columbia.