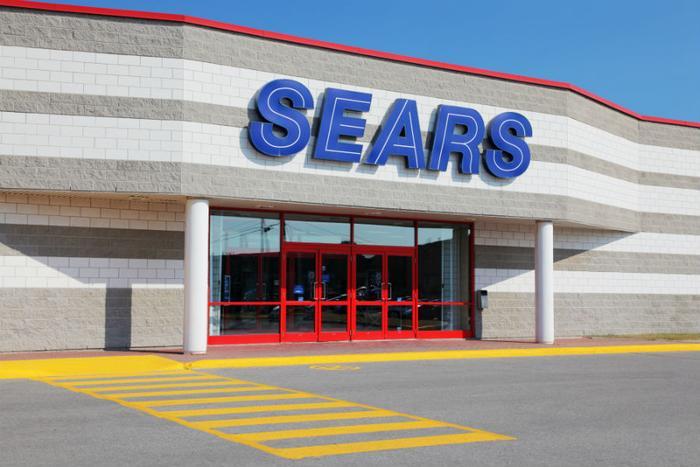 Roughly a year after filing for bankruptcy, Sears is still having to shutter some of its remaining stores due to disappointing performance.
Citing sources familiar with the matter, the Wall Street Journal reports that about a quarter of the 425 Sears and Kmart stores purchased by former CEO Eddie Lampert have closed already or are slated to close later this year.
Sears said in August when announcing additional store closures that even more closings were possible in the future. The company said it would "continue to evaluate our network of Sears and Kmart stores and cannot rule out additional store closures in the near term." 
"Our goal remains to return the company to profitability and preserve as many jobs as possible in the communities we serve," Sears said in a statement.
More store closings 
Lampert received approval from a bankruptcy judge to purchase several hundred Sears and Kmart locations in February, along with the Kenmore and DieHard brands, for about $5.2 billion. However, the Journal reports that 26 of those stores will be closed in the fall due to poor sales performance. Another 100 stores are set to close by the end of 2019. 
The entity under which Lampert purchased the stores, TransformCo, hasn't said which stores will be closing. 
Since February's bankruptcy deal, Lampert and Sears Holdings have each filed lawsuits against each other. In April, Sears Holdings sued Lampert and his hedge fund ESL investments, claiming they "stripped Sears of billions of dollars of assets." The following month, Lampert sued Sears Holdings, claiming the firm "imposed undue liabilities on Transform and deprived it of bargained-for assets, funds and other value."