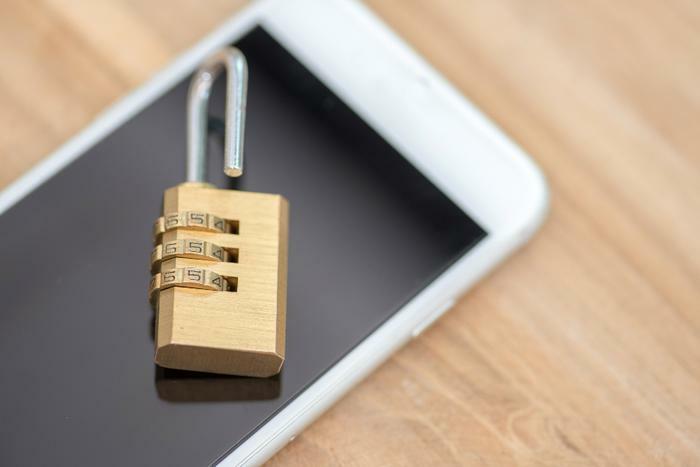 Another data breach has hit the consumer world, this time affecting those who use the phone carrier Mint Mobile. 
The carrier reportedly sent messages to customers over the weekend detailing a breach that allegedly occurred between June 8 and June 10. The company said the breach compromised "a small number of Mint Mobile subscribers' phone numbers" and sent them to another carrier without permission.
However, the hack may have also compromised a trove of other information, including names, addresses, phone numbers, email addresses, passwords, billing information, call information, account information, and subscription features.
Mint Mobile concluded its message by saying that its affected customers should "remain vigilant" against other attacks like identity theft and fraud by monitoring their accounts for any suspicious activity. 
"We also continue to encourage you to take any necessary security measures to protect other accounts that use your phone number for validation purposes and to reset account passwords," the company advised.
Protecting yourself from data breaches
While the government is actively taking steps to protect consumers from hacks like this one, there are still several things you do to reduce your risk of being affected by a data breach.
One of the most common pieces of advice that consumers receive is making sure that they use unique, strong passwords for all of their accounts so that one breach does not open them up to more harm. Using a secure password manager that generates random passwords is one way to ensure that you have access to everything you need while keeping your personal information safeguarded. 
Consumers can also take advantage of sites like HaveIBeenPwned to see if any of their accounts or information has been compromised.