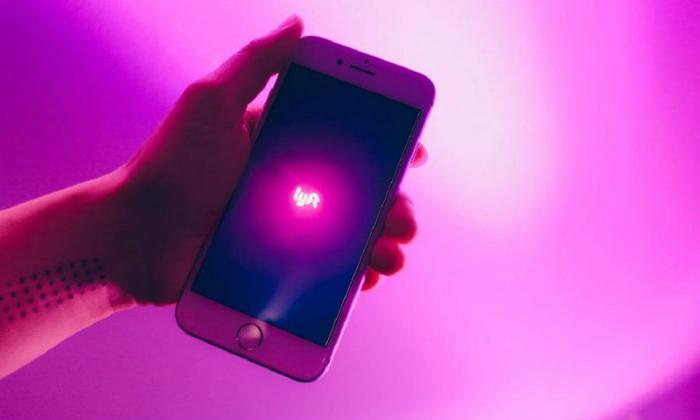 Over the past year, Lyft has developed a tier of subscription plans in hopes of converting vehicle owners to ride-when-you-want customers.
Lyft's plans included the "Personal Plan," a subscription program for riders who frequently use the same route; the Commute plan -- a month-long subscription that requires users to use the same starting and ending points, such as work or home; and the All-Access plan, which lets users lock in a set number of rides for a total cost upfront and allows the subscriber to ride wherever they want to go.
All-Access had limited availability, but the plan is now available everywhere in the U.S. Those subscribing to All-Access get 30 rides (of up to $15 each) per month for $299. Simple as that.
"The All-Access plan is a great option for passengers who are frequently using Lyft -- whether that's getting to and from work, the gym or running errands," Katie Dill VP of Design at Lyft told ConsumerAffairs.
"This is the first step toward delivering on our goal of making car ownership optional and we're constantly looking for more ways to provide passengers with the easiest, most convenient options possible."
The math makes sense
Lyft's not the first to offer an automobile subscription plan -- Mercedes-Benz, Lincoln, and BMW each have one -- but it's the first where all of the out-of-pocket costs (maintenance, fuel, insurance, fees, etc.) as well as the depreciation of the car's value are totally absorbed by the company rather than making the consumer responsible for the typical added expenses.
And those extra costs can ramp up the cost of car ownership more than you might imagine.
ConsumerAffairs did a comparative study using Kelley Blue Book's cost-to-own calculator and found that, over a 5-year period, it costs a consumer $29,670 (40 cents per mile) to own and maintain a 2018 Kia Soul. Kelley estimates that the out-of-pocket costs for owning that Kia Soul amount to $18,861 alone.
Calculating the 5-year costs of other models using Kelley's widget, ConsumerAffairs found that a 2017 Subaru Forester would run $41,355 (55 cents per mile) with $23,621 out-of-pocket. More of an SUV person? A 2018 Chevy Suburban is estimated to cost $59,074 (79 cents per mile) over five years, including $29,647 in out-of-pocket expenses.
In Lyft's estimation, consumers who use the All-Access Plan for all of their personal car needs can save up to 59 percent per month compared to owning a car. However, actual costs vary by city and personal expenses may vary. The cost of car ownership was sourced from AAA's report "Your Driving Costs."
If you're someone who frets over the fine print, Lyft's plan is consumer-friendly on the caveats. Rides have to be $15 or less, and if a ride goes over $15, the subscriber just pays the difference. Added rides are discounted 5 percent, and rides do not roll over to the following period. Customers can cancel their subscription at any time.