---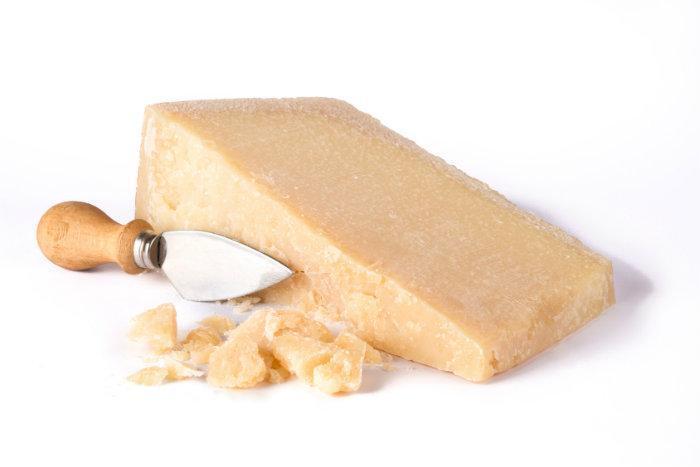 Appearances can be deceiving, especially when you're talking about Parmesan cheese, according to recent reports which indicate that a lot of what is sold as Parmesan is anything but.
The Food and Drug Administration (FDA) is building a case against one cheese processor, Castle Cheese of Slipper Rock, Pa., alleging that its "100 percent real Parmesan" contains fillers including wood pulp, Bloomberg News reports.
The FDA began investigating Castle back in November 2012 after receiving a tip. In July 2013, it sent the company a warning letter saying it had found "doctored" Parmesan in Castle's products.
In fact, said the FDA, some of what Castle labeled as "100 percent grated Parmesan" contained "no Parmesan cheese" whatsoever.
Bloomberg ran independent lab tests on various brands claiming to be "100 percent" Parmesan and found much the same thing. Walmart's Parmesan tested at 7.8 percent while Whole Foods' 365 brand came out with 0.3 percent cellulose. Kraft had 3.8 percent, Bloomberg found, to cite just a few examples. The companies all said they are investigating. 
---